Fellowship Application Process
Applications for the MUSC Pulmonary and Critical Care Fellowship Program are submitted through the Electronic Residency Application Service (ERAS).
We require that candidates have passed USMLE Step 3 exam (or the equivalent COMLEX Step 3 exam) before entering the fellowship on July 1 and, if applicable, have a current ECFMG certificate, and be a graduate of a training program in internal medicine, which is accredited by the Accreditation Council for Graduate Medical Education (ACGME).
We accept candidates who are US citizens or permanent residents (green card) and J1 visas.
Fellowship Selection Committee review completed fellowship application packet which includes:
Application
CV
Personal statement
Three letters of recommendation
USMLE transcript, and/or COMLEX, and ECFMG status report (if applicable)
All application materials, including supporting letters, must be received by Sept 15th for fellowship training to begin in July of the following year.
Each year, the Division receives over 200 applications for fellowship training. Approximately 15% of the applicants are invited for formal interviews. These interviews take place between mid-August and November. All Fellowship Selection Committee members including the Program Director interview the applicants. At the fellowship selection meetings, the applicants are ranked in late October and the list of candidates is sent to the National Resident Matching Program (NRMP).
Individuals are selected based on potential for an academic career in Pulmonary and Critical Care Medicine. Applicants demonstrate outstanding academic achievement, well-developed clinical skills and leadership skills, professionalism and collegiality during their previous training. The fellowship training program values diversity and encourages applicants from a wide variety of backgrounds.
We participate in the Medical Specialties Matching Program for Fellowships in Pulmonary and Critical Care Medicine. For more information, see the ERAS website.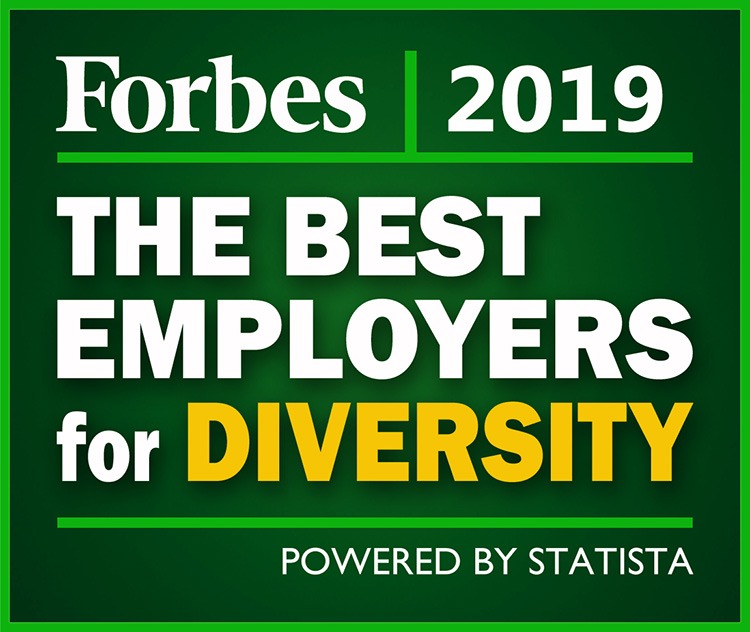 Best Employers for Diversity
The Medical University of South Carolina (MUSC) has been ranked No. 13 out of 500 organizations on the Forbes 2019 list of America's Best Employers for Diversity. In addition, MUSC ranked No. 3 among the 30 institutions listed in the education category.
Learn More