Clinical Training
Clinical training comprises the entire first year and parts of the second and third years of the fellowship, in structured four-week blocks, under the supervision of designated attending physicians.
MUSC MAIN Hospital Core Rotations
Pulmonary Consultation: The fellow supervises a team of medical residents and/or students in providing inpatient consultation. 

Medical Intensive Care Unit: The fellow supervises a team of medicine residents and interns in the care of critically ill medical patients in this large, closed ICU setting. MICU is a major referreral center for state and region.
Procedures: During the procedure rotation in the first year, fellows will gain experience with wide range of cutting-edge interventional technologies, including rigid bronchoscopy, Endobronchial ultrasound (EBUS), Navigational bronchoscopy,  Endobronchial brachytherapy, airway stents, Bronchial Thermoplasty and ultrasound guided pleural procedures such as placement of PleurRx® and pigtail catheters. 
Throughout the rotations, fellows will gain extensive experience with fiber optic bronchoscopy, thoracic ultrasound, pleural manometry, chest tube insertion (surgical and modified Seldinger), tunneled pleural catheters, airway management/endotracheal intubation, ultrasound guided central line placement, bronchial thermoplasty, pulmonary artery catheters, and critical care echocardiography.
ART Core Rotations
Pulmonary Consultation: The fellow supervises a team consisting of a medical resident and medical student(s) in performing in-patient and occasional emergent out-patient pulmonary consultations.  Also attends one half-day pre-op pulmonary clinic. Patient population is largely tertiary care.

Lung Transplant: MUSC is the only lung transplant center in the state. The fellow sees and manages lung transplant patients in both in-patient and outpatient settings.
Medical/Surgical Intensive Care Unit: The fellow supervises anesthesia and emergency medicine residents in providing intensive care to patients in the MSICU (closed unit) including general oncology and bone marrow transplant patients, GI and liver patients, transplant recipients. MSICU patients are often transferred in from outside hospitals.
Ralph H. Johnson VA Medical Center Core Rotations
One fellow is dedicated to critical care of veterans and another fellow is committed to pulmonary consultations and procedures of veterans.  
Ambulatory Training
Fellows maintain a weekly half day continuity clinic at the Ralph H. Johnson VA Medical Center for the first 2 years; during the final year, fellows can choose a faculty member to work with for 6 month intervals. Subspecialty clinics include cystic fibrosis, ILD, sarcoidosis, pulmonary vascular disease, lung transplantation, lung cancer, rare lung diseases, NTM, sleep, and allergy clinic.
Additional rotations
Clinical electives include:
Anesthesia
Cardiac intensive care unit
Surgical intensive care units
Trauma intensive unit
Cardiothoracic intensive care unit
Neurosurgical intensive care unit
Pathology
Radiology
Interpersonal Skills
All trainees are taught and counseled regarding personal interaction with other members of the health care team, patients, and their families. The attending physicians in the division serve as role models for the trainee. This experience is fostered in the intensive care units, the hospital inpatient services, and the ambulatory care setting. If areas of deficiency are noted in the trainees' interpersonal skills, they are counseled by the attending physician and the Program director.
Professional Attitudes
Professionalism is expected of all trainees at all times. This includes proper appearance, treating all patients and their families with respect and dignity, treating all other physicians and medical personnel as colleagues, and performing medical duties at the highest level.
Humanistic Qualities
The trainee is expected to treat all patients and families respectfully and be empathetic with their situation despite the demands placed on their time by patients and their families. The role of the attending physicians is to provide exemplary behavior and serve as role models for the trainee.
MUSC Simulation Center
Fellows receive central line training at the MUSC Simulation center, in addition to Code Simulation training each month fellows rotate to the MICU. The MUSC Simulation Center is an excellent training resource for fellows.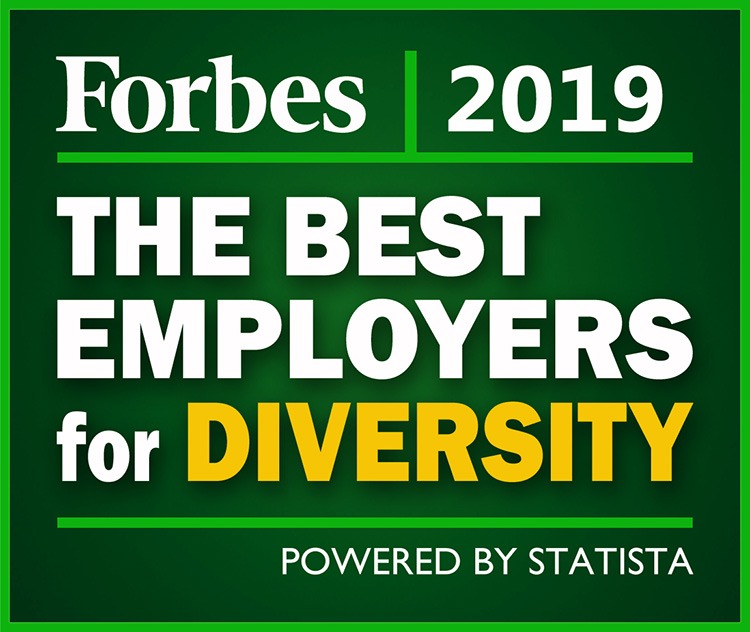 Best Employers for Diversity
The Medical University of South Carolina (MUSC) has been ranked No. 13 out of 500 organizations on the Forbes 2019 list of America's Best Employers for Diversity. In addition, MUSC ranked No. 3 among the 30 institutions listed in the education category.
Learn More