Core Pulmonary Conferences
Educational Conferences 
Core Pulmonary and Critical Care Conferences
This conference consists clinically oriented didactic presentations by the faculty in areas of clinical expertise in pulmonology focused comprehensive pulmonary education and content is based on the ABIM core curriculum for Pulmonary Medicine. Additionally, our critical care conference series unites critical care fellows from pulmonary, surgery, anesthesia and neurology fellowship programs to learn from a wide range of critical care faculty with different critical care training and expertise. This conference provides comprehensive critical care education and content is based on the ABIM core curriculum for Critical Care Medicine. 
P
ulmonary and Critical Care Case Conferences and Grand Rounds
This is an hour-long conference in the style of a morning report where recent, interesting cases in ambulatory and inpatient pulmonary and critical care are presented to discuss evaluation, diagnosis and management. Faculty are heavily involved in case discussions. Once monthly, conference is converted to a divisional grand rounds presented by in the fellows on topics in pulmonary and critical care. Fellows perform a literature review of interesting clinical questions on patient diagnosis and management from cases seen on the floor.
Pulmonary Research Conferences and Career Development Series
This conference is a showcase for education and career development in the areas of clinical, translational and educational research. The conference features presentations on anything from completed research by faculty and fellows, to research work in progress, to speakers from other divisions and departments within the University and guest speakers from outside MUSC.  The conference brings together colleagues and career scientists in order to convene in an environment that is supportive and with feedback that is constructive. The one-hour meeting typically includes presentation of research results, discussions of experimental design and methods, and suggestions from the audience for future studies. Additionally, the embedded career development series focuses on developing careers in academic and community medicine. Topics focus on a range of important career skills from manuscript and grant writing to billing and contract negotiations. This focus is on career readiness and development as young professionals.
Journal Club
This is a once monthly conference to discuss influential articles both new and historical in both pulmonary and critical care medicine. Fellows will work with a mentor to select important papers and discuss design, analysis and impact of paper on practice. Statisticians are available to further discuss statistical analysis. This series is designed to teach trainees methods for evaluating scientific literature.
Multidisciplinary Conferences:
Critical Care Grand Rounds
This is a monthly conference attended by a variety of critical care disciplines including surgical, medical, anesthesia, neuro-critical care, and different members of the ICU care team, including nurses, respiratory therapists, physical therapists, and pharmacists. Topics surrounds evidence-based medicine and advanced therapies in critical care.
Interstitial Lung Disease Case Conference
This is a monthly conference attended by ILD pulmonlogists, medical transplant, thoracic radiology, pathology and thoracic surgery to discuss work-up and management of ongoing clinical cases of various interstitial lung diseases.
Morbidity and Mortality
This conference addresses cases from the medical and critical care services in which there may be potentially avoidable adverse outcomes. The goals of this conference are to identify medical error, modify future behaviors, and prevent repetition of errors in the future.
Thoracic Tumor Board
This is a weekly conference with medical oncology, radiation therapy, radiology and thoracic surgery held at the Hollings Cancer Center, where case management decisions are discussed regarding potential and confirmed lung and mediastinal malignancies.
Sleep Case Conference and Journal Club
This is a monthly conference with sleep medical, otolaryngology, dental medicine, psychiatry where interesting sleep medicine cases are presented to discuss patient evaluation and management decisions. Recent journal articles are often presented by pulmonary fellows rotating on the sleep medicine service.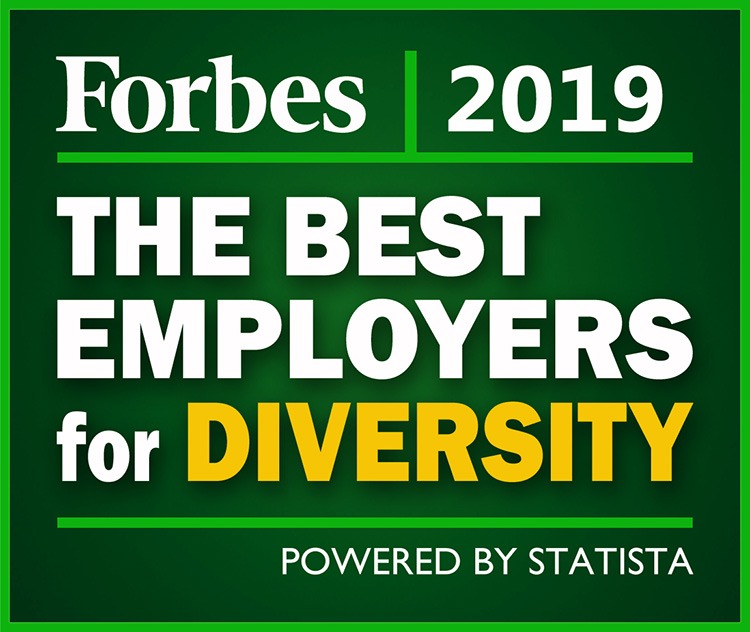 Best Employers for Diversity
The Medical University of South Carolina (MUSC) has been ranked No. 13 out of 500 organizations on the Forbes 2019 list of America's Best Employers for Diversity. In addition, MUSC ranked No. 3 among the 30 institutions listed in the education category.
Learn More