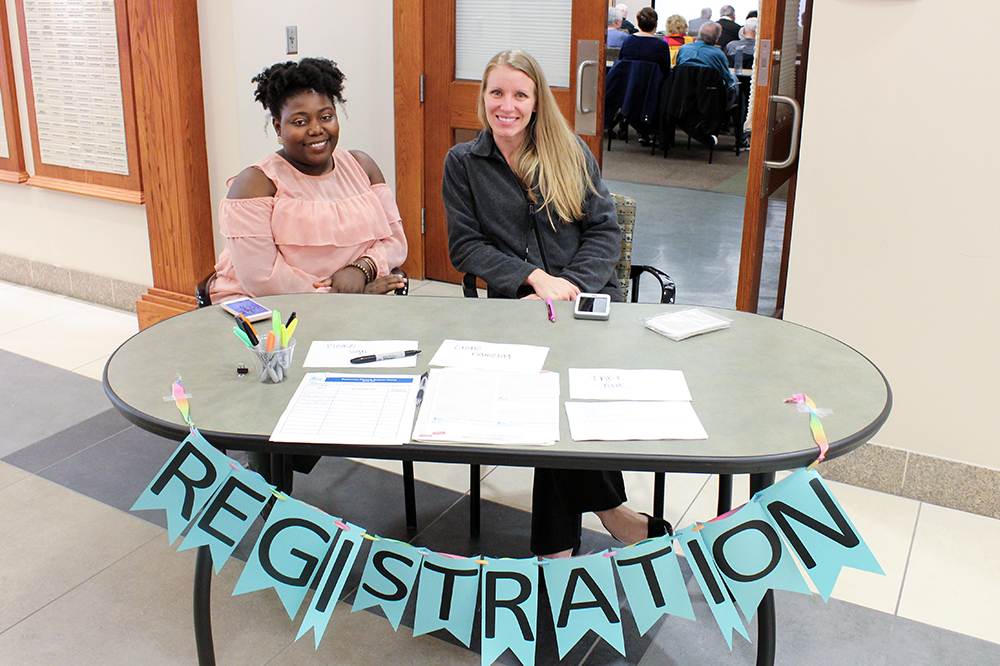 The MUSC Pulmonary Fibrosis Support Group provides patients and caregivers living with pulmonary fibrosis a place to meet others who are facing similar experiences, obtain practical information and receive support. Each meeting we have a speaker on a topic relevant to pulmonary fibrosis, with our goal being to provide information about important medical issues, as well as issues shaping patients' quality of life. The remainder of the meeting is a time to connect with, and ask questions of, others living with this disease. 
Upcoming Events:
September 23, 2019  |  2:00 - 4:00 pm
Featured Topic: Introduction to Pulmonary Fibrosis & Current Research
Guest Speaker: Timothy Whelan, M.D., Professor, Division of Pulmonary, Critical Care, Allergy & Sleep Medicine, MUSC
Location: Ashley River Tower, Room 1119, 25 Courtenay Drive, Charleston, SC
*Valet Parking Available.
If you can't attend in person, ask about joining remotely!
RSVP to Max Lento at 843-792-9697 or pulmonaryresearch@musc.edu.
Connect with your Health Care at MUSC Health
To learn more about services available, visit the MUSC Health website or to schedule an appointment, please call 843-792-9200.