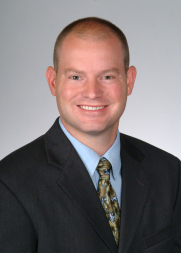 Gregory Hall, M.D.
Department Interim Chair
Director, Quality & Patient Safety
The mission of the Department of Emergency Medicine Quality and Patient Safety Division is to promote the highest quality care for our ill and injured patients. The mission evolves around the three basic tenets of clinical care, education, and research.
By evaluating the care we have provided, educating our emergency medicine team on best practices, and researching better ways to provide care, we can make a difference for the patients we serve.