Resident Spotlight
Jessica Salerni, D.O.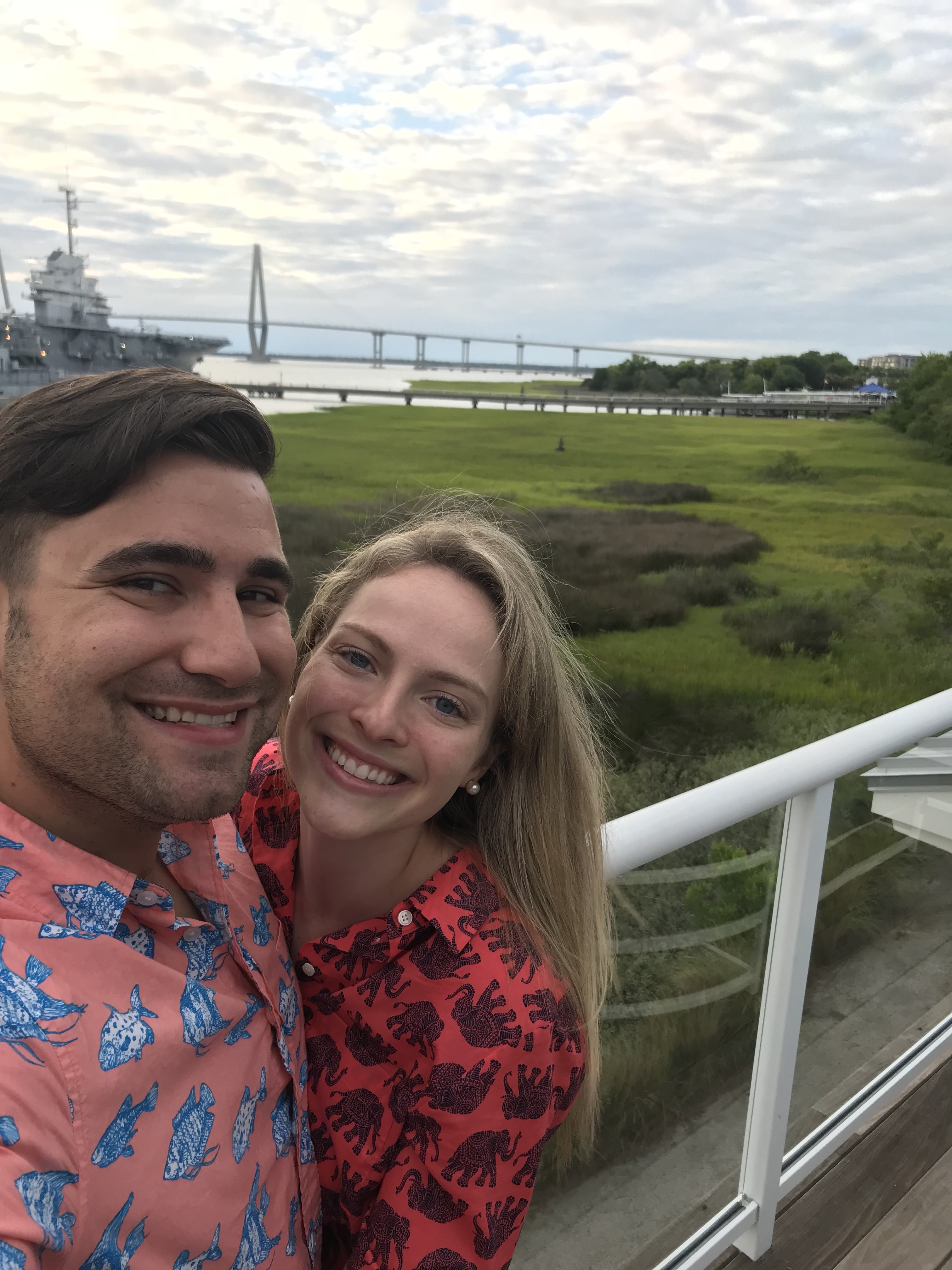 I moved to Charleston after graduating from Clemson University and was pretty much hooked. I absolutely love this city and all it has to offer. After working for a few years, I went to medical school at MUSC. When I started looking for residency programs, my husband and I knew we didn't want to go too far outside of the Southeast, as we both wanted to return to Charleston to live and work one day. I rotated through the program as a medical student and knew that I had found my people and a program that I loved - and luckily in the city I love so much. The faculty and residents work so well together and have great relationships. No one seemed intimidated to ask faculty members questions, and faculty and residents were eager to teach. When looking for a residency program, I wanted something that would allow me to have hands-on experience and autonomy, both inpatient and outpatient, but I also liked the atmosphere of an academic center. The hybrid model of our program was a perfect fit. We get the unopposed experience in a community hospital and also the acuity of a busy academic center. Equally as important as the educational experiences, I feel so lucky to have made the friendships that I have with such an amazing group of residents who are supportive and fun. I could not be happier with my decision to attend residency here.
Aaron Purser, M.D.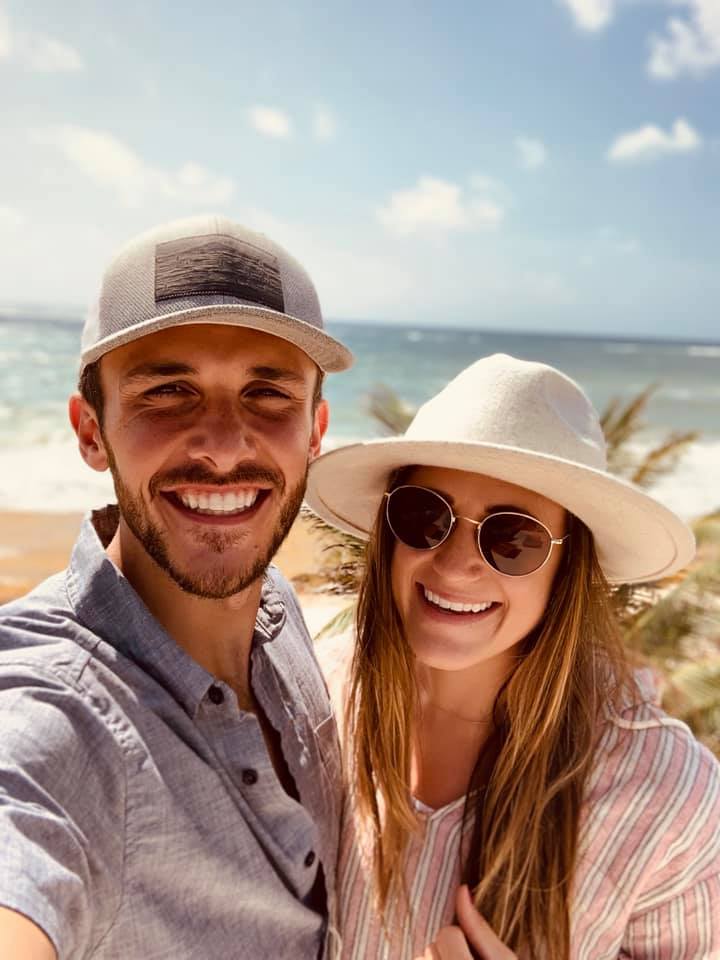 I remember it like it was yesterday when my wife and I were combing through various programs in the country, trying to find a program that would match the several things we felt would "make a good residency program." From the academics of the program to the city that it was in, the Trident/MUSC Family Medicine Residency Program quickly jumped to the top. Where else could you find a hybrid program by the water? Add in award winning food and a short commute back to our home state of Georgia, and it really was a no-brainer. Little did we know that instead of the various criteria that we felt made a program excel, it was really the community and the supportive nature from everyone in the program that would end up standing above all. Now that I'm entering into my third year and beginning the search to the start of my career, I have been very happy to learn how well our program has prepared us for practice whether inpatient, outpatient, or for fellowship. The exact plans are not fully known yet, but I do know that these past three years have helped us prepare for whatever lies ahead. 
Adam Ridley, M.D.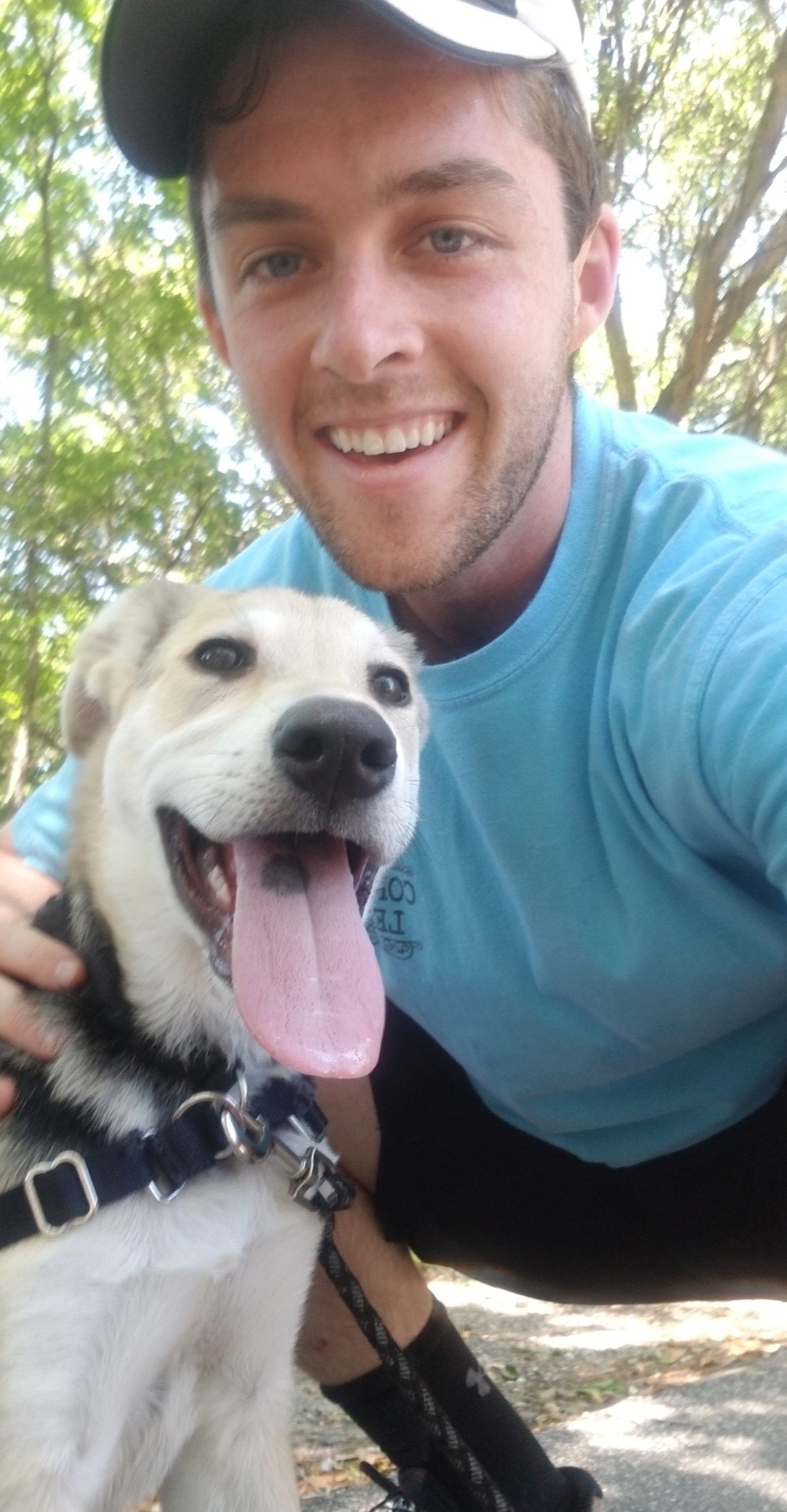 There are many aspects of the Trident/MUSC Family Medicine Residency program that stood out to me during interviews and ultimately swayed me to rank this program number one on my rank list. Yes, the location is hard to beat and the affiliation with a large academic medical center like MUSC was certainly desirable, but what really sold me on the program was the people. The faculty and staff's commitment to providing the best graduate medical education is unmatched and is what has led to this program being highly ranked across the country. Not to mention, they have pulled together an inspiring group of residents, all of whom are passionate about Family Medicine.
Shelli Dills, M.D.
I was born and raised here in Charleston, SC and also went to medical school at MUSC; needless to say, I love it here! For me, this program is where my journey in choosing family medicine began. As a medical student, I was first and foremost drawn to the program because of the people. The residents and attendings here are the type of physicians I aspire to be; knowledgeable, personable, and compassionate. Additionally, I really appreciated the well roundedness of the program as I saw the residents here pursuing so many different avenues in family medicine. Finally, I was thrilled that this amazing program was also located on the coast because my husband and I love to surf. After my medical school rotation, I felt such a sense of relief that not only had I found my specialty, but also the people I hoped to spend the next few years training alongside. Now as a new intern, I feel honored to officially be part of this family!