Dr. Back's PTSD Research Studies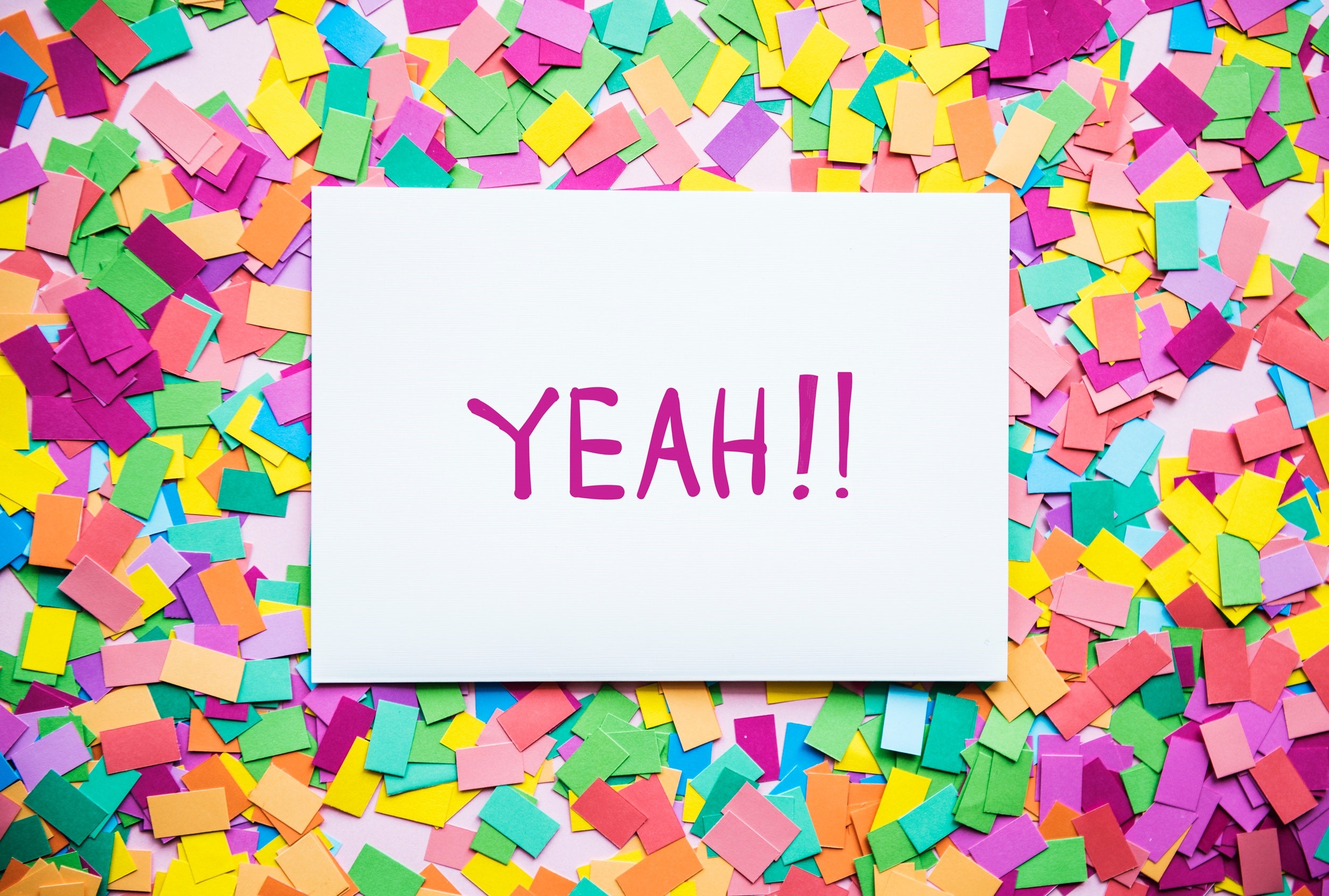 We would like to congratulate our team members who are leaving to pursue their goals. Stephanie Jeffirs and Nelly Topa were both accepted into psychology graduate programs and we know they will succeed in their endeavors.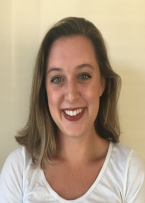 Congratulations and we wish you the best!
If you are looking to reduce or end your alcohol use, please contact our research team to learn about treatment studies that are available.
Contact us at 843-792-4357or helpPTSD@musc.edu.