Active Research Studies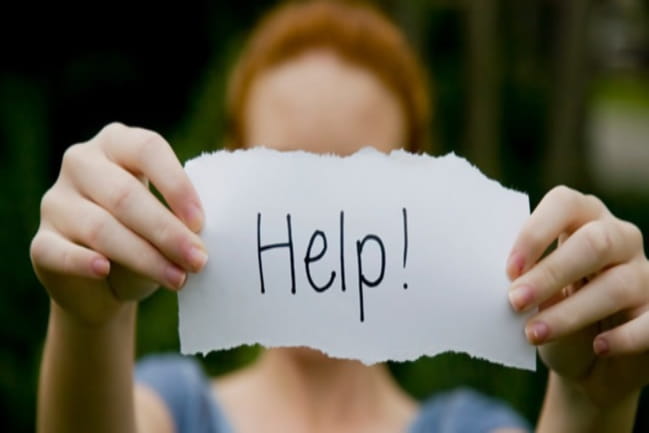 Interested to see if our NAC studies might be a good fit for you?
Visit our online screener to see if you may be eligible today.
843-792-4357
helpptsd@musc.edu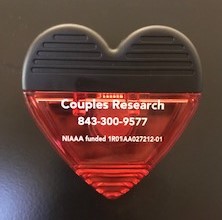 Couples Studies
MUSC is seeking couples who drink alcohol for research studies testing the effects of a new medication on couples communication skills. Both members of the couple must be willing to participate in order to be eligible. Couples will be compensated for their time. Information is kept strictly confidential.
Laboratory Study: 1-2 visits
Therapy Study: Once a week couple's therapy for 12 weeks
For more information, text DRINK to 44332, or contact: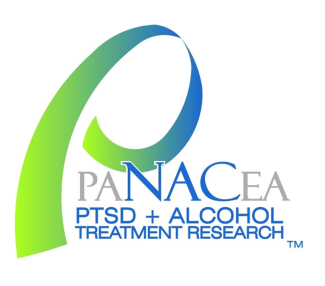 PaNACea Study
The PaNACea Study is recruiting individuals between the ages of 18 and 70 years old who have experienced a trauma and drink alcohol. This study is a randomized clinical trial investigating the effect of an investigational medication combined with therapy in reducing both posttraumatic stress disorder (PTSD) and alcohol use. If eligible, participation would include 12 weekly visits and compensation will be provided.
For more information contact: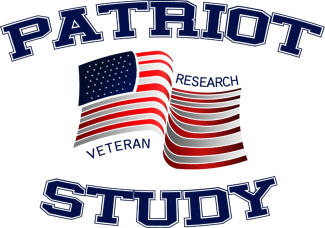 PATRIOT Study
The Patriot Study examines how Doxazosin (a blood pressure medication) reduces PTSD symptomology and alcohol craving, while also reducing the amount of medication required. Veterans between the ages of 21 to 70 who struggle with both PTSD and alcohol or drug use are eligible to apply. A neuroimaging component is available to those who qualify.
For more information, please contact: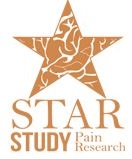 STAR Study
The STAR Study is recruiting veterans between the ages of 18 to 70 years old, with chronic pain, who use pain medication (opiates). The study involves 11 therapy sessions for pain and will examine the benefits of adding a non-invasive brain stimulation technique (tDCS) to cognitive behavioral therapy.
For more information, please contact: