Lab Members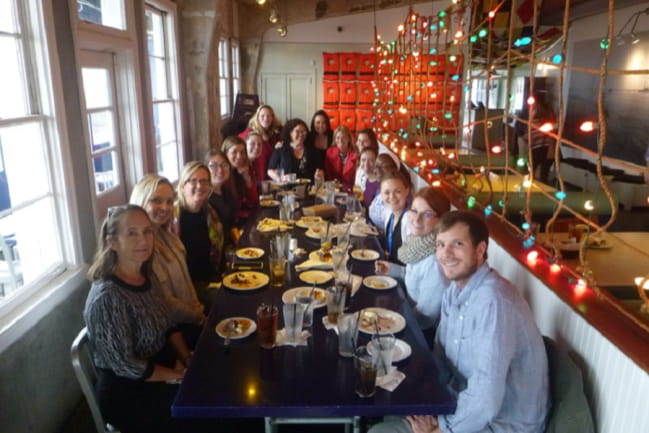 Investigators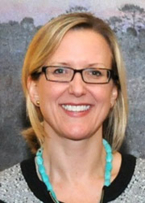 Sudie Back, Ph.D.
Dr. Back's primary research focus is the treatment of substance use disorders (SUD) and co-occurring post-traumatic stress disorder (PTSD). She leads a variety of studies to examine SUD and PTSD, including randomized controlled trials of behavioral as well as pharmacologic interventions, laboratory-based investigations, and neuroimaging studies.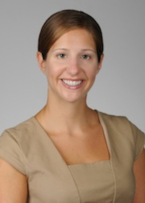 Julianne Flanagan, Ph.D.
Dr. Flanagan's program of research focuses on the relationships between post-traumatic stress disorder, substance use disorders, and interpersonal violence. She is currently conducting laboratory and treatment development studies aimed at better understanding behavioral and neurobiological underpinnings of violence among individuals and couples. She is also conducting studies examining behavioral and pharmacological interventions to mitigate these commonly co-occurring problems.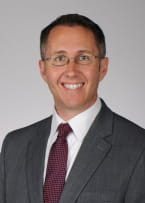 Kevin Gray, M.D.
Dr. Gray is Professor and Director of Child and Adolescent Psychiatry at MUSC. Collaborating with an interdisciplinary group of clinicians and researchers, he has focused his career on advancing treatments for substance use disorders and co-occurring psychiatric disorders in adolescents and adults.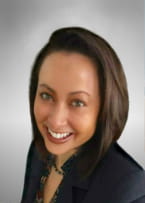 Elizabeth Santa Ana, Ph.D.
Dr. Santa Ana is Associate Professor of Psychiatry and Behavioral Sciences at MUSC and the Evidence-Based Training Coordinator for the VISN 7 Homeless Program at the Department of Veterans Affairs. She is a core investigator within the Charleston Health Equity and Rural Outreach Innovation Center (HEROIC) at the Ralph H. Johnson VA Medical Center and she collaborates with other MUSC faculty in Psychiatry on projects involving PTSD, substance use disorder, relapse prevention, and chronic pain for patients with substance use and other co-existing disorders.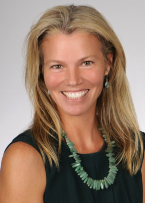 Tracy Stecker, Ph.D.
Dr. Stecker is one of our therapists and co-investigators. She is a nationally known expert on stigma and treatment seeking, and her research focuses on improving help seeking behavior among suicidal individuals.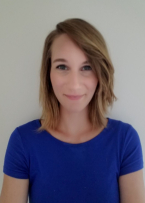 Amber Jarnecke, Ph.D.
Dr. Jarnecke is a Postdoctoral Fellow in Addictions Sciences at MUSC. Her research focuses on individual and contextual factors that contribute to the association between substance use disorders and intimate partner violence. She is currently collaborating with an interdisciplinary team to study the neurobiology of and pharmacological treatments for alcohol use disorders.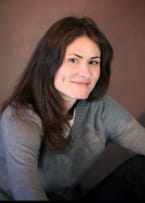 Jennifer Jones, M.D.
Dr. Jones is a Postdoctoral Fellow in Addictions Sciences at MUSC. Her primary research interests include developing new medications for the treatment of substance use disorders, particularly opiate addiction. She collaborates with interdisciplinary teams to study the neurobiology of and pharmacological treatments for substance use disorders.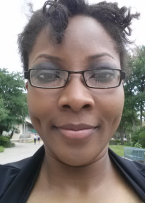 Ebele Compean, M.D.
Ebele Compean is a General Psychiatry Resident with planned graduation from the program in Spring 2019. She is one of the Drug and Alcohol Research Track fellows. Her current research focuses on Neuropeptide Y (NPY) in individuals with PTSD and Substance Use Disorder (SUD). She performs various roles as needed: does history and physical exams along with psychotherapy.
Kimberly Veronee, D,H,A, LPC 
Kimberly graduated from the Citadel's Clinical Counseling program with her Master's in 2010 and graduated from the Medical University of South Carolina with her Doctorate in Health Administration in 2018. She has been working at the Ralph H. Johnson VAMC in Charleston, SC for the past eight years. During this time she has been a therapist on multiple research studies specializing in the treatment of Posttraumatic Stress Disorder. Kimberly loves fruit and chocolate and spending time with her family and friends.
Study Personnel
Alexis Adams, MS
Alexis is the Study Coordinator for the Couple's Studies. She received her Bachelors of Science in Psychology and Master of Science in Mental Health Counseling from Minnesota State University, Mankato. She previously worked as a counselor working with individuals with substance use disorders as well as mental illness. In addition, she has approximately 4 years of experience working in various realms of research.
Anjinetta Johnson, PAC
Anjinetta has 16 years of practicing as a physician assistant. Has been involved in behavioral health research for the past 6 years in the role of medical clinician for research studies. Performs history and physical exams on research participants to help determine they are healthy enough to be a part of the study. Dispense study medications, monitor  and follow up on study related adverse events.
Charli Kirby, BA
Charli is a Program Assistant for the Couples Study.  She received her Bachelor of Arts in Criminal Justice and Psychology from Anderson University in May of 2018.  She is interested in family violence and how early life experiences of violence affect later perpetration and victimization.  Charli wants to continue her education by obtaining a Ph.D. in Clinical Forensic Psychology. 
Shayla Lester, BA
Shayla is a Research Specialist in the Brain Stimulation Lab at MUSC. Her research interests lie in the neural network dysregulation in individuals with Autism Spectrum Disorders and finding better treatment strategies from a neural network approach. I enjoy learning new techniques to analyze fMRI data. She hopes to obtain my Ph.D. in Clinical Psychology.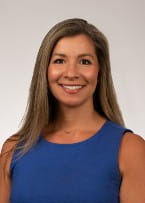 Stacey Sellers, MS
Stacey is the Program Coordinator for the PaNACea study. She received her Bachelors of Science in Biology and Neuroscience from the College of Charleston and her Masters of Clinical and Translational Science from Creighton University. She has worked in research at MUSC and Creighton University for nearly 10 years, focusing her work on the treatment of substance use.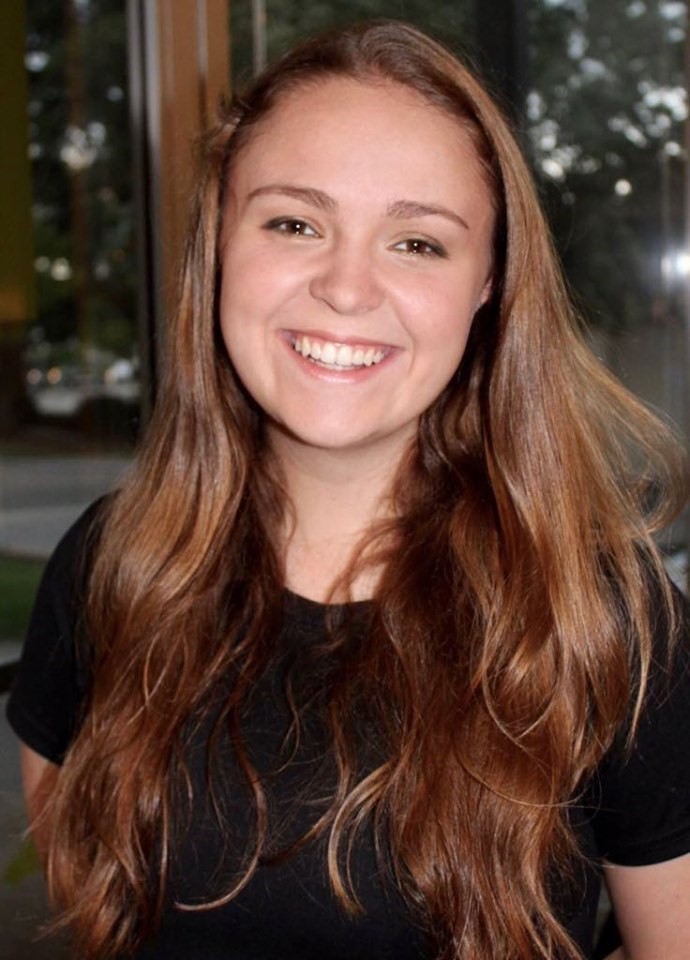 Claire Stark, BA
Claire is a Research Assistant for the PANACEA study. She graduated from the University of North Carolina at Chapel Hill with a Bachelor of Arts in Psychology. Her research interests include the application of Cognitive Behavioral therapy and Prolonged Exposure therapy for anxiety and trauma disorders as well as the comorbidity between anxiety/trauma and substance use. She hopes to return to school to pursue a Ph.D. in clinical psychology.