Current Faculty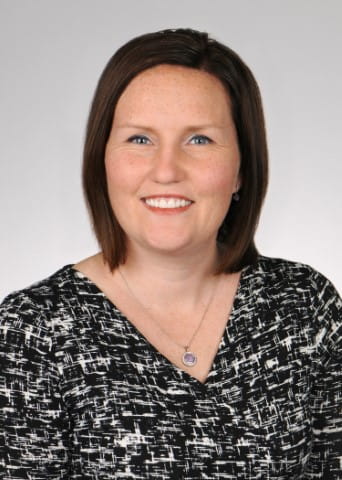 Kelly Barth, DO
Dr. Barth is an Associate Professor and Program Director for the Combined Internal Medicine and Psychiatry Residency Training Program at MUSC.  After graduating from the MUSC Med-Psych program in 2008, Dr. Barth completed an Addiction Psychiatry Fellowship at the University of Pennsylvania before returning to MUSC as faculty in 2009.  She maintains board-certification in Internal Medicine, Psychiatry and Addiction Psychiatry.  Dr. Barth is very active in education, research and clinical care in the areas of chronic pain and opioid use.  She is the Primary Investigator of an NIH-funded Career Development Award evaluating safe opioid discontinuation strategies, Co-Directs MUSC's Drug and Alcohol Research Training Track, and serves as the Medical Director of the Division of Behavioral Medicine, where she supervises Med-Psych residents in their 4th and 5th years.  She is also the founder and Medical Director of MUSC's new Pain Rehabilitation Program, for which she won MUSC's Outstanding Clinician Award (2017).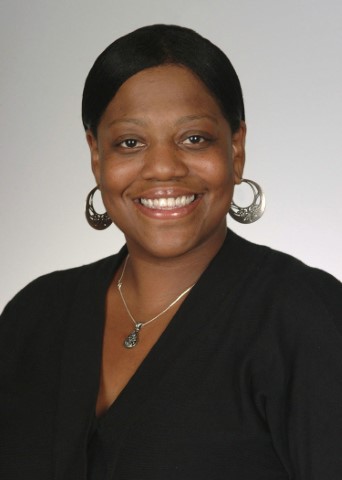 Temeia Martin, MD
Dr. Temeia Martin is a native of Jackson, Mississippi and received her bachelor's of science degree from Xavier University of. She received her medical degree from Howard University College of Medicine in 2007. Dr. Martin completed a 5 year dual-residency training program and is currently board certified in Internal Medicine and Psychiatry. In 2012, Dr. Martin was appointed as the medical director of the Adult Sickle Cell Patient-Centered Medical Home and has been recognized as a national expert in sickle cell disease. She also provides hospitalist services to the Institute of Psychiatry, is an active clinical researcher, and holds a faculty position in the College of Health Professions. She is an officer of the Diversity Committee for the College of Medicine and serves on various committees including the Curriculum Committee and Graduate Medical Education Appeals Committee. She is an inductee of the Gold's Humanitarian Honor Society underscoring her dedication to compassionate patient care.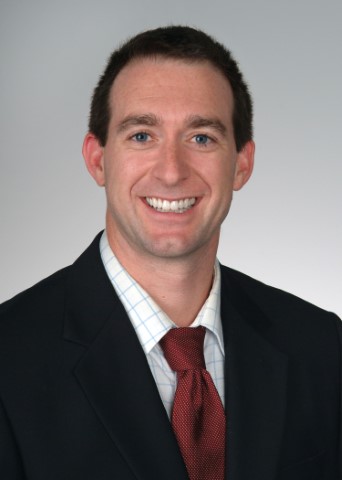 Baron Short, MD, MSCR
Dr. Short completed his residency training in internal medicine and psychiatry at the Medical University of South Carolina (MUSC) in 2006. Dr. Short completed his M.S.C.R. in 2009 at MUSC with a focus on brain stimulation in psychiatric disorders. He is an associate professor in the departments of psychiatry and medicine at MUSC and is currently the Brain Stimulation Service medical director. He completed a research pilot trial for fibromyalgia with transcranial magnetic stimulation and is a coinvestigator in several brain stimulation clinical trials employing FEAST (Focal Electrically Administered Seizure Therapy), TMS, EpCS, and DBS for refractory depression. His most recent research interests include transcranial direct current stimulation, TMS, and ultrasound for the enhancement of mental states.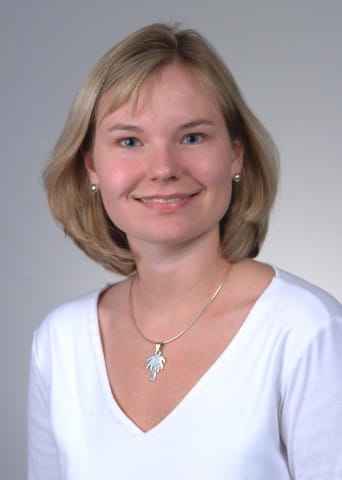 Elizabeth Call, MD
Dr. Call completed her residency at MUSC. She currently does primary care in the Homeless Patient Aligned Care Team (HPACT) program at the Ralph Johnson VA. She is dedicated to delivering quality primary care and mental healthcare to the homeless veterans of South Carolina. She supervises Med-Psych residents in the HPACT clinic.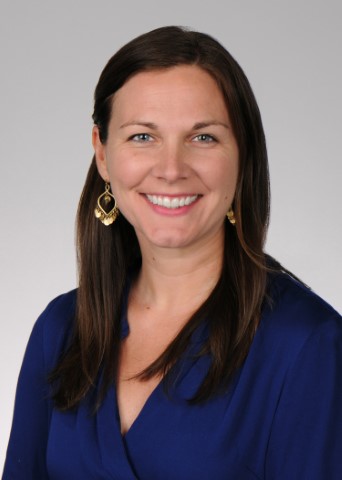 Kristen Mullinax, MD
Dr. Mullinax joined the faculty as Assistant Professor in the Department of Psychiatry in July 2015. She attended medical school at MUSC and completed her residency in June 2015.  Currently, she splits her clinical time as the Consult Liaison Psychiatry attending and the Inpatient 3N General Psychiatry attending. She mentors students and residents and is currently involved with quality improvement project designed to improve wellness outside the hospital targeting patients readmitted to psychiatric hospital within 30 days.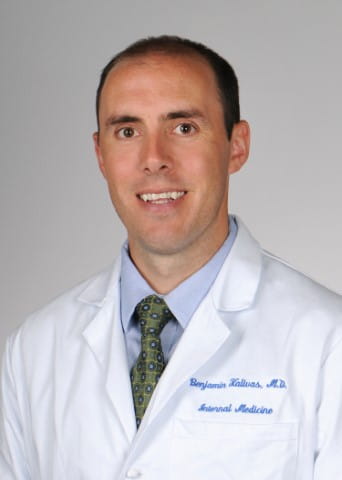 Benjamin Kalivas, MD

Dr. Kalivas is an Assistant Professor with dual appointment in the departments of Psychiatry and Medicine.  He graduated medical school from MUSC.  He is a former chief resident of our med-psych program in 2016 and internal medicine chief resident in 2017.  He then joined faculty at MUSC where he works as an academic hospitalist in both departments.  He is actively conducting research on delirium on improving detection and management in the hospital setting.  He is passionate about education and a large part of the educational mission of both categorical and the combined training programs her at MUSC.
Douglas (Jay) Glenn, MD
Dr. Glenn is an Assistant Professor in the department of Psychiatry and Internal Medicine and began as an attending in ER Psychiatry in July 2018. He was Chief Resident of the program 2017-2018 and is a graduate from West Virginia University Medical School.
Jennifer Jones, MD
Dr. Jones is an Assistant Professor in the Department of Psychiatry. She graduated from the University of Kansas School of Medicine in 2012, and subsequently completed residency training at MUSC in 2017. Following completion of her residency, Dr. Jones was awarded a NIDA-sponsored postdoctoral research grant. During this fellowship, she studied the effects of several novel pharmacotherapies on symptoms of substance use disorders and post-traumatic stress disorder. Dr. Jones was awarded a NIDA-funded career development grant in 2019, and will be leading a trial investigating the effects of esketamine on opioid use disorder with comorbid depression. In addition to her research endeavors, Dr. Jones also sees patients at MUSC's Comprehensive Psychiatric Care Specialists clinic, and enjoys mentoring residents and students.