Mark Lockett MD Honored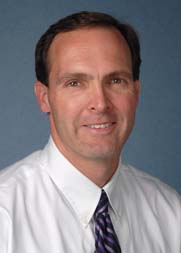 Mark Lockett, M.D. received the 2019 Outstanding Federal Manager of the Year Award from the Federal Executive Association of the Greater Charleston Area. 
The Greater Charleston FEA is an organization participating in the Federal Executive Board program established in 1961 by President John Kennedy to foster communication, coordination and collaboration among federal field agencies.
The FEA provides a forum for local federal leaders to share management challenges and strategies to meet agency missions and goals, identify common issues, develop collaborative efforts to address those issues, and share best practices among their peers.