College of Medicine Service Learning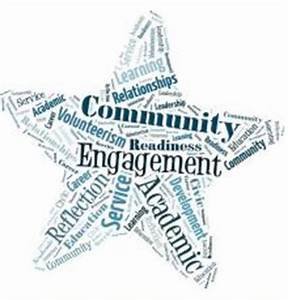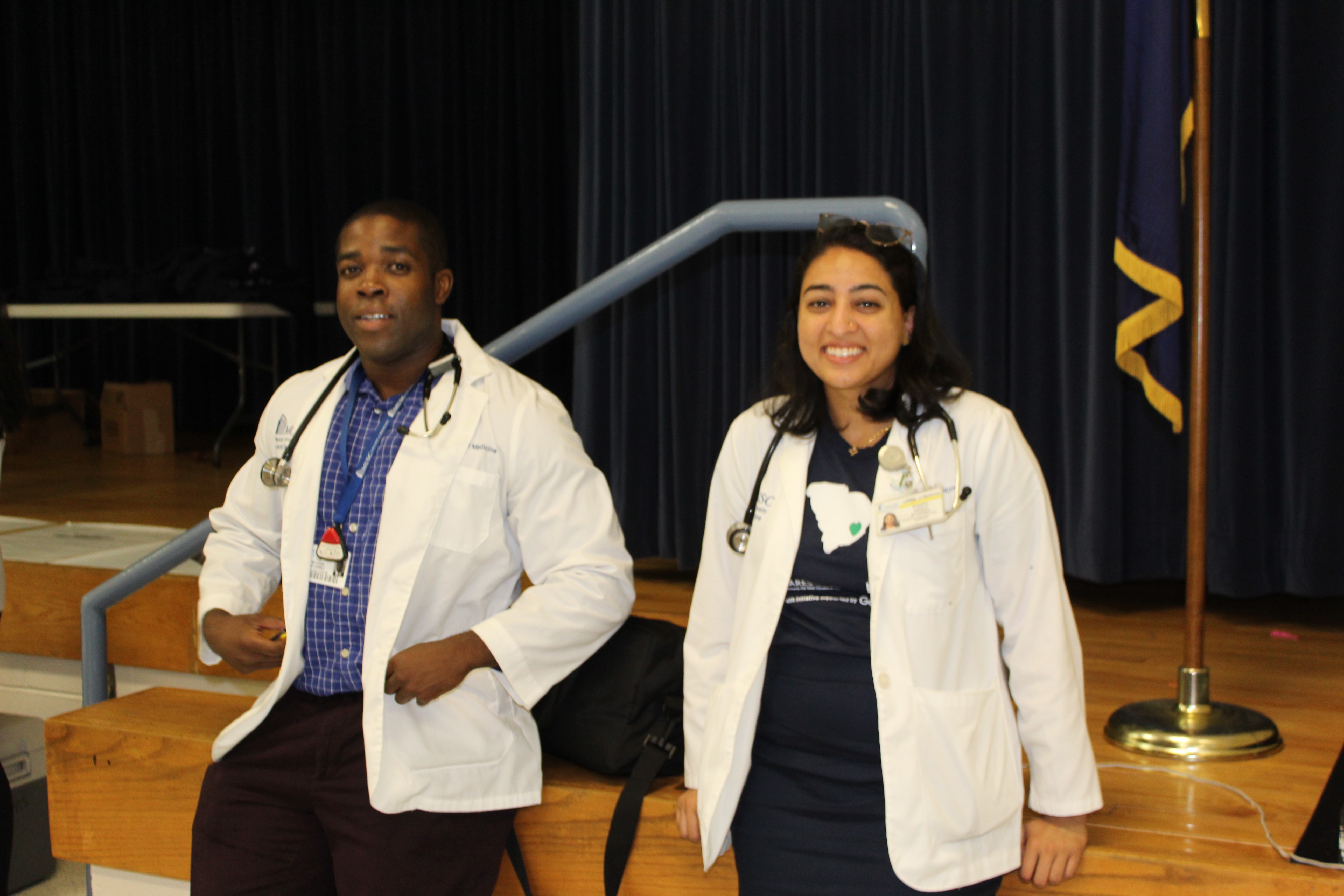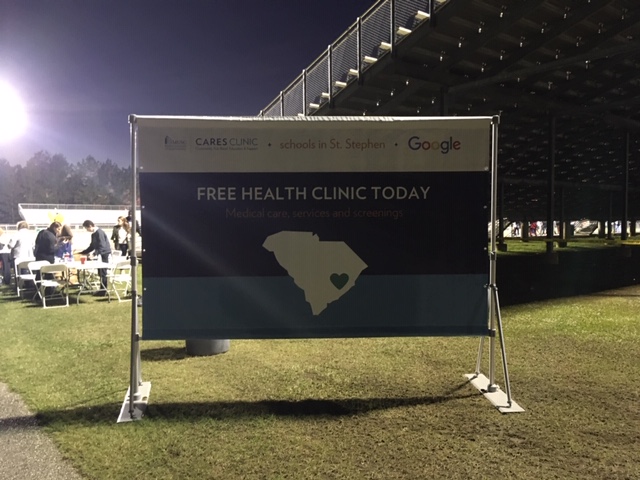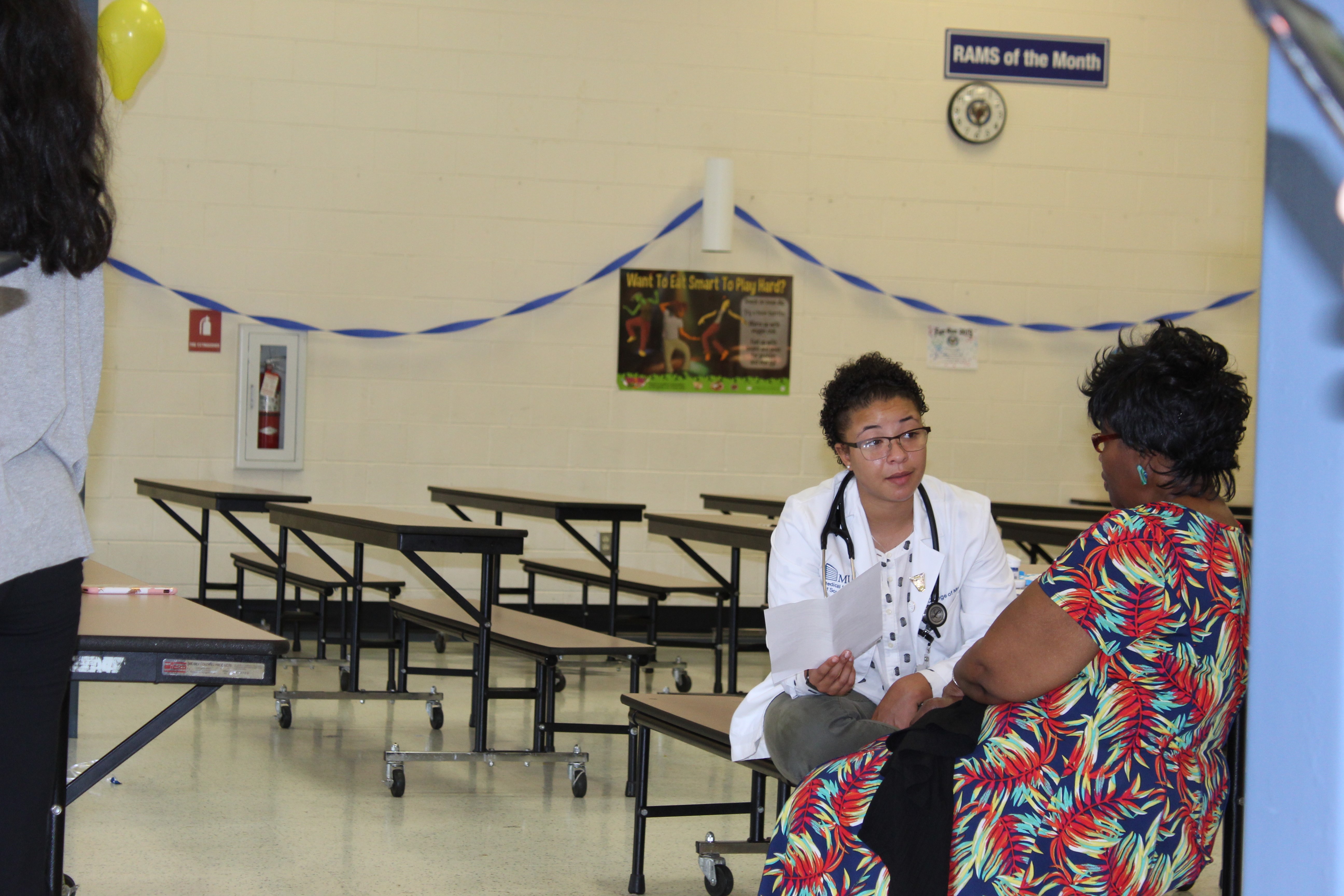 Welcome to the MUSC service learning hub! On this site you will find all our information and links in one convenient place. Our goal is to encourage your interest in service learning, and make it super easy for you to become engaged and enjoy your experience.
Within your academic and educational experience, service learning plays a critical role of getting and keeping you connected to your community at large, encouraging interprofessional collaboration within and outside the field of study you have chosen, and giving you a broader view of the world. Students have universally found service learning to be a positive experience overall, and we aim to support your experience as best we can!
Definitions: For some, service learning and community service appear to be one in the same but in fact they are not the same
There are many written definitions of Service learning, but all contain two essential elements of service and learning, often in the form of preparation and reflection. The latter aspect is what separates it from community service or volunteering, which also tend to focus on providing service but do not place a focus on reflection or at times formal preparation.
Community service and Volunteering and often synonymous, although volunteering can occur in any setting while community service tends to focus on service within a community based organization or event.
Interesting studies in regard to service learning or summary of interesting studies.
While we all like the idea of service learning, it also helps to know there is actual data to support the positive effects of students engaging in service learning programs. Did you know that a meta-analysis of 62 studies involving over 11,000 students showed that, compared to controls, students participating in service learning programs demonstrated significant gains in attitudes toward self, attitudes toward school and learning, civic engagement, social skills, and academic performance? (Celio et al, 2011). Further, service learning has also been shown to have a positive impact on reducing stereotypes and facilitating cultural and racial understanding (Asting and Saxx, 1998)
Thus while there certainly is a time commitment, the positives/gains surely outweigh the cost. It is typically a win-win situation for all of those involved!
Here at MUSC a significant percentage of students participate in community based volunteer work of some kind throughout their period of graduate studies. Service learning will encompass a similar structure and feel, but with a bit more structure to the experience. Again, win-win for everyone involved!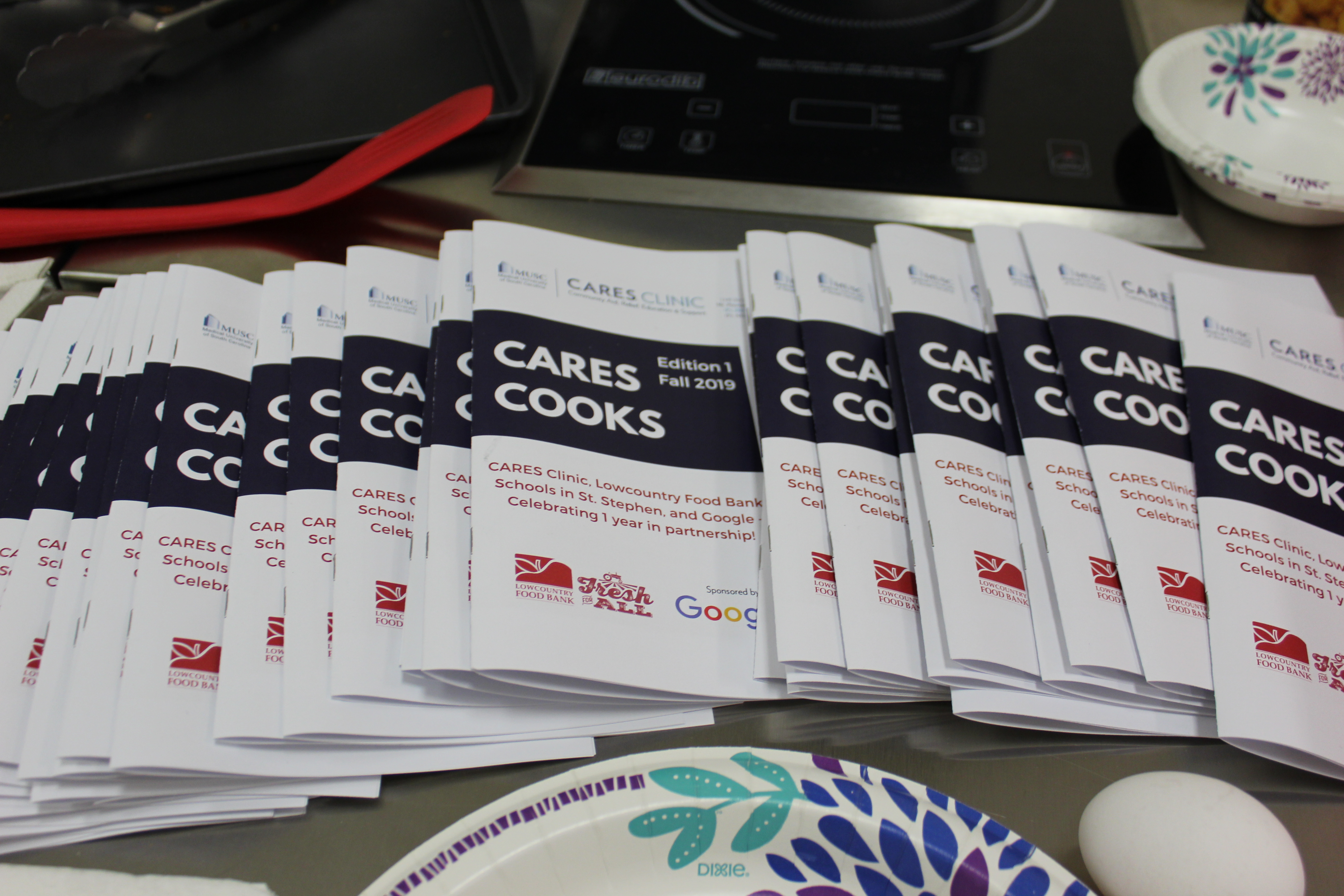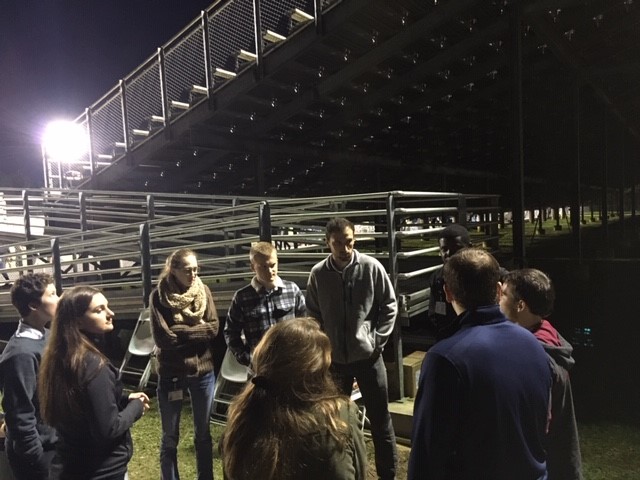 Highlighted Opportunities