About Us
A Message from Dr. Robert Malcolm
Associate Dean for Continuing Medical Education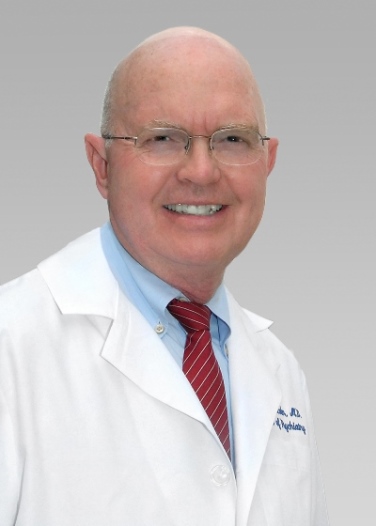 Welcome to the Medical University of South Carolina Office of Continuing Medical Education. MUSC CME activities provide evidence-based information and practice strategies for health care professionals in our state, region and nation. Addressing new health care needs with "laboratory to bedside" information provided through continuing medical education will impact the level of improved health outcomes in our state and region.
We offer continuing medical education activities that include conferences, workshops, symposia, regularly scheduled series (grand rounds, case conferences, tumor boards, journal clubs, and M&Ms), academic detailing, and online enduring materials. These activities cover all areas of medicine. Through a variety of delivery methods, our CME activities engage learners with interactive, innovative, expert teaching in an adult learning environment. Evidence-based practices, quality improvement processes, new learning platforms such as simulation laboratories, more online learning, maintenance of board certification, and the integration of continuing medical education into undergraduate medical education are all themes to look for in future MUSC CME activities. These are exciting and innovative times for continuing medical education.
MUSC Awarded 2nd 6-year Term of Accreditation with Commendation in CME
March 2017 – The Medical University of South Carolina Office of Continuing Medical Education (OCME) has been (re)surveyed by the Accreditation Council for Continuing Medical Education (ACCME) and awarded Accreditation with Commendation for six years as a provider of Continuing Medical Education for physicians. 
Accreditation with Commendation is awarded to providers that demonstrate Compliance in all 22 Criteria. The ACCME congratulated MUSC and commended our organization for meeting, and exceeding, the ACCME's accreditation requirements. By doing so, we have demonstrated an engagement with our environment in support of physician learning and change that is a part of a system for quality improvement. Accreditation with Commendation is the maximum award status and is a reflection of the high standards developed and implemented by the MUSC Office of Continuing Medical Education.
The new accreditation term is due to expire on March 31, 2023.