Department of Anesthesia & Perioperative Medicine
Our efforts are guided by our responsibility topatients' well-being, the education of students who represent the future of medicine, and the importance of discovery in the advancement of medicine. We recognize the contributions of each member of the Department and we respect and collaborate with colleagues throughout the institution to achieve common goals.
About The Department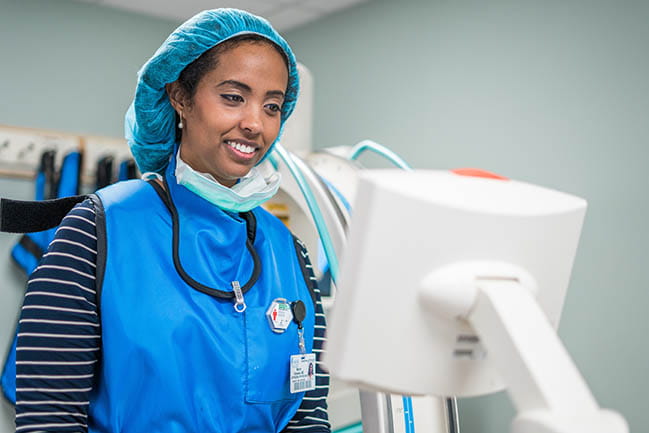 The Department of Anesthesia & Perioperative Medicine is committed to the delivery of excellent, compassionate clinical care; the development of outstanding future clinicians, thinkers, and leaders; and the advancement of knowledge through scientific and clinical discovery.
Clinical Divisions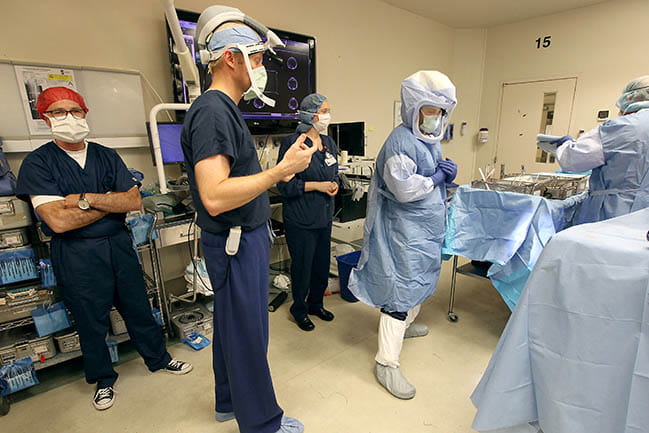 Our clinics and clinical divisions provide provide exemplary training and patient care.
Education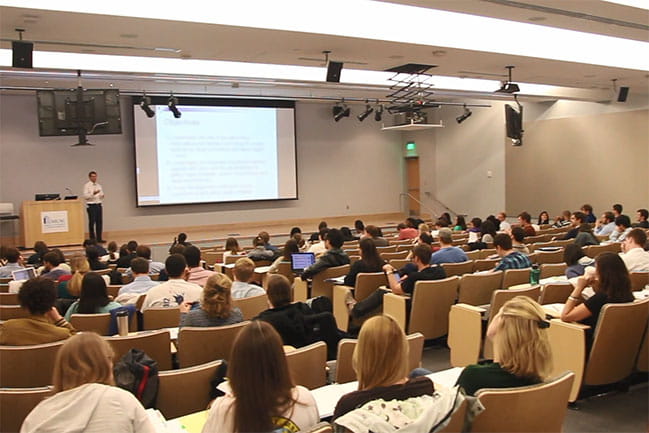 It is our vision to be leaders in education and create innovative practices in anesthesiology and perioperative medicine.
Our Research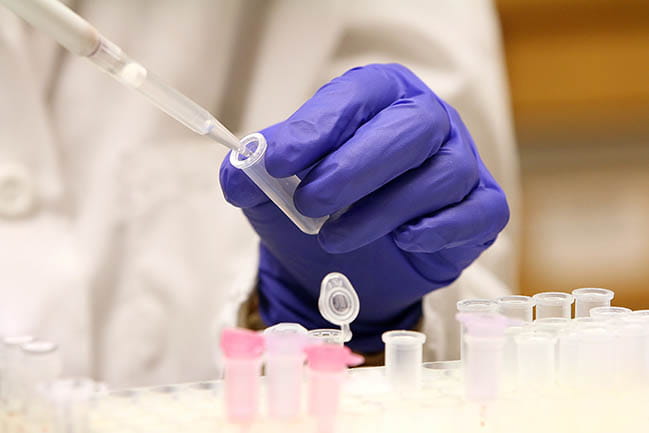 Our research program is based upon the principle that generating meaningful new knowledge is perhaps the best methods to increase professional and personal satisfaction, enhance professional standing and that of the Department and University, and drive the future of the specialty.
Our Team
Learn about our administrative support staff, our attending physicians, certified registered nurse anesthetists (CRNAs), preoperative clinic staff, resident physicians, and our research staff.