Contact Us
The majority of study visits that are not part of a participant's regular hospital/clinic visit will occur in the Gazes Research Institute. There is free parking available.
Directions/Parking:
Gazes Research Institute is located on the corner of Courtenay and Doughty Street. There is patient parking next to the building that can be accessed from Courtenay Drive. The coordinator will give you a parking pass to put on your dashboard.
Contact Information:
Gazes Research Institute
30 Courtenay Dr.
Charleston, SC 29425
Phone: 843-792-5998
Fax: 843-876-5383
For all general clinical trials inquiries, please call the number above and you will be directed to the appropriate research team member.
Mailing Address:
Medical University of South Carolina
Gazes Research Institute
30 Courtenay Drive
MSC 772 Room 117
Charleston, SC 29425
Research Team: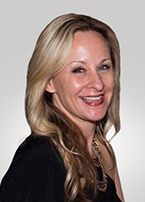 Tanja Ashe
Research Nurse
ashta@musc.edu
843-792-2128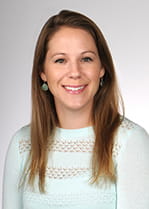 Renee Baxley
Research Nurse
baxleyr@musc.edu
843-792-1105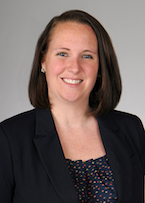 Michelle Forster
Grants Administrator
shorterm@musc.edu
843-792-8165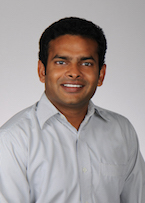 Kavin Panneerselvam
Research Coordinator
panneeer@musc.edu
843-792-0464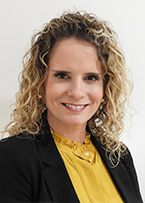 Chandler Schwede
Research Assistant
schwede@musc.edu
843-792-5998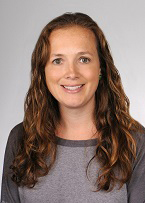 Anna Tecklenburg
Program Manager
tecklenb@musc.edu
843-792-5863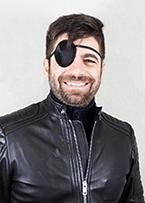 Anthony Awkar
Research Coordinator
awkar@musc.edu
843-876-5009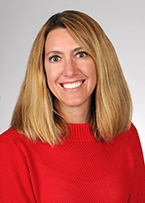 Debi Everidge
Research Nurse
adamsde@musc.edu
843-792-2944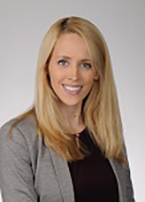 Melissa Lamicq
Research Coordinator
lamicq@musc.edu
843-876-5783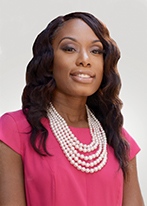 Brandi Riou-Patrick
Research Coordinator
rioupatr@musc.edu
843-876-5037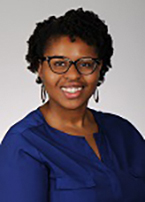 Anita Smalls
Research Coordinator
smaani@musc.edu
843-876-5011