Patient Consults & Referrals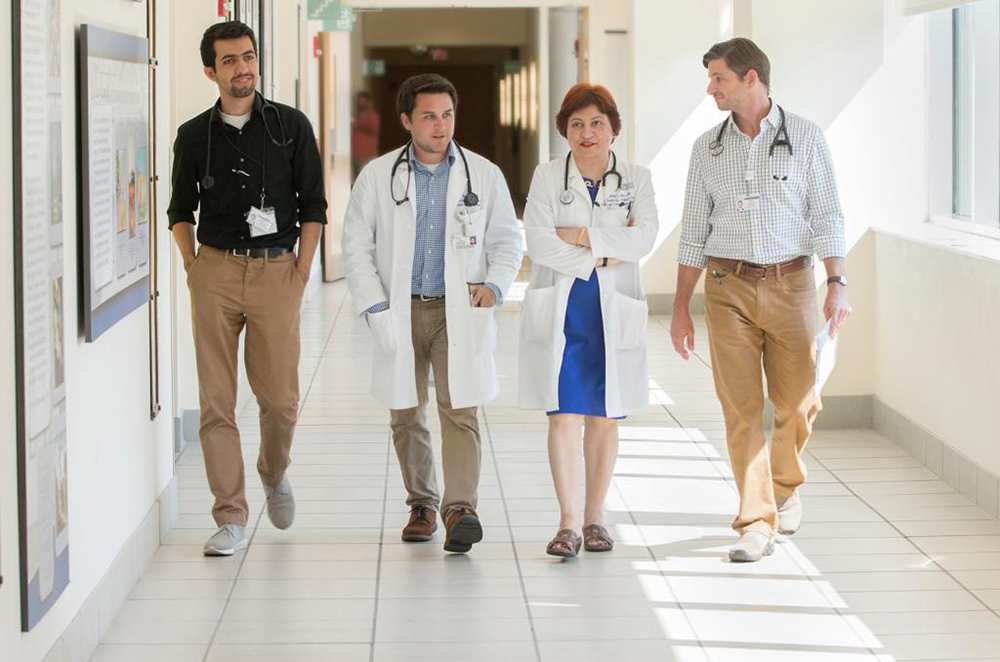 To refer a patient to one of our ambulatory clinics, please complete the Patient Referral Request (PDF) and fax it to 843-792-2995. In addition to this request, please fax demographic information, insurance information, clinical office notes, lab results, chest imaging reports, pulmonary function testing, and any additional testing pertinent to the diagnosis. 
You may also reach our scheduling specialists by calling 843-792-9200 during regular business hours (Monday through Friday 8:30 a.m. to 5 p.m.).
For referrals to the MUSC Lung Transplant Program, please click here.
For inpatient transfer requests, please call the Admit Transfer Center at 843-792-6619.
Patient Transfers
For all inpatient transfers, please call the Admit Transfer Center, 24 hours a day, at 843-792-6619.
Medical Records
For Health Information Services (Medical Records), click here.