Department of Radiology
Welcome to the Medical University of South Carolina's Department of Radiology and Radiological Science.  Our department has a longstanding tradition of excellence in clinical, educational and research initiatives. 
Our department is comprised of 42 faculty members across 11 divisions. Our education initiatives encompass 45 residents and 8 fellows across 6 ACGME residency and fellowship programs; 5 instructor level fellowship positions in musculoskeletal (1), breast imaging (2), body imaging (1) and cardiothoracic (1); and medical student selectives and electives.  
Education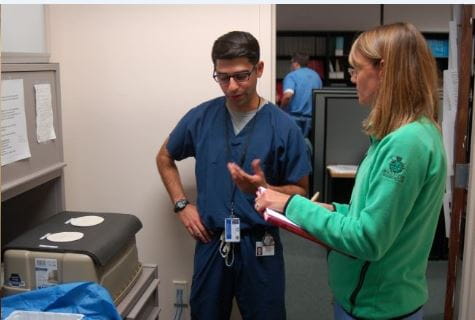 Our department has a strong commitment to provide outstanding educational opportunities to train the next generation of radiologists.
Divisions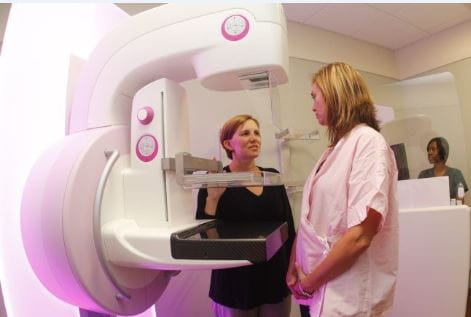 Our department encompasses eleven divisions which are organized by organ systems. This permits our radiologists to serve as important members of subspeciality care teams.
Research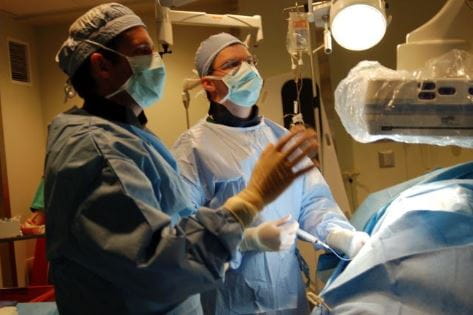 Our department has a strong commitment to clinical and translational research with expertise encompassing both animal and human imaging .
Faculty and Staff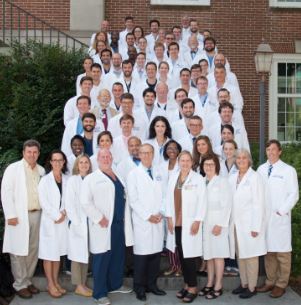 Radiology Faculty Group Photo 2018