General Internal Medicine
Led by William P. Moran, M.D., M.S., the Division of General Internal Medicine is committed to supporting and enhancing the mission of the Medical University of South Carolina (MUSC) in the domains of patient care, education, research, and healthcare leadership development. With over 70 clinical and research faculty, the Division lives up to this commitment by providing exemplary patient care and maintaining a supportive environment conducive to academic excellence in education and research.
Education
The Division of General Internal Medicine plays a major role in educating and training the next generation of internal medicine physicians, supporting a large proportion of inpatient and outpatient clinical experience in internal medicine, and mentoring students and residents in clinical research, quality, and safety. Our goal is to model and teach high value evidence-based care across all clinical venues. The Division's teaching excellence is well established and we are frequently named the Department of Medicine Division of the Year by the Internal Medicine residents.
Learn more about our internal medicine residency training program and our fellowship programs.
Research
Division research, conducted at the highest scientific standards, targets research areas such as health care disparities, hypertension, diabetes mellitus, access to care of underserved populations, aging and geriatric care, professional education, and medical informatics. Clinical and health services research is conducted in collaboration with faculty of the Department of Public Health Sciences, College of Medicine, the College of Nursing, SC College of Pharmacy, College of Health Professions, and the Ralph H. Johnson VA Medical Center. 
Learn more about our research programs.
Patient Care
General Internal Medicine faculty members are dedicated to providing the highest quality of care to a large and diverse patient population. Under the direction of Kim Davis, M.D., the Division's University Internal Medicine primary care team provides care for over 43,000 outpatients annually in its Rutledge Tower and East Cooper practices. The Division staffs five teaching and seven non-teaching inpatient services located in University Hospital and the Ashley River Tower. Our large and growing group of hospitalist physicians, nurse practitioners, and physician assistants also staff the General Internal Medicine consult service, preoperative clinics and support perioperative medical co-management services, as well as supervising care in our transitional care management service.
Learn more about our patient care services.
Immunizations for Older Adults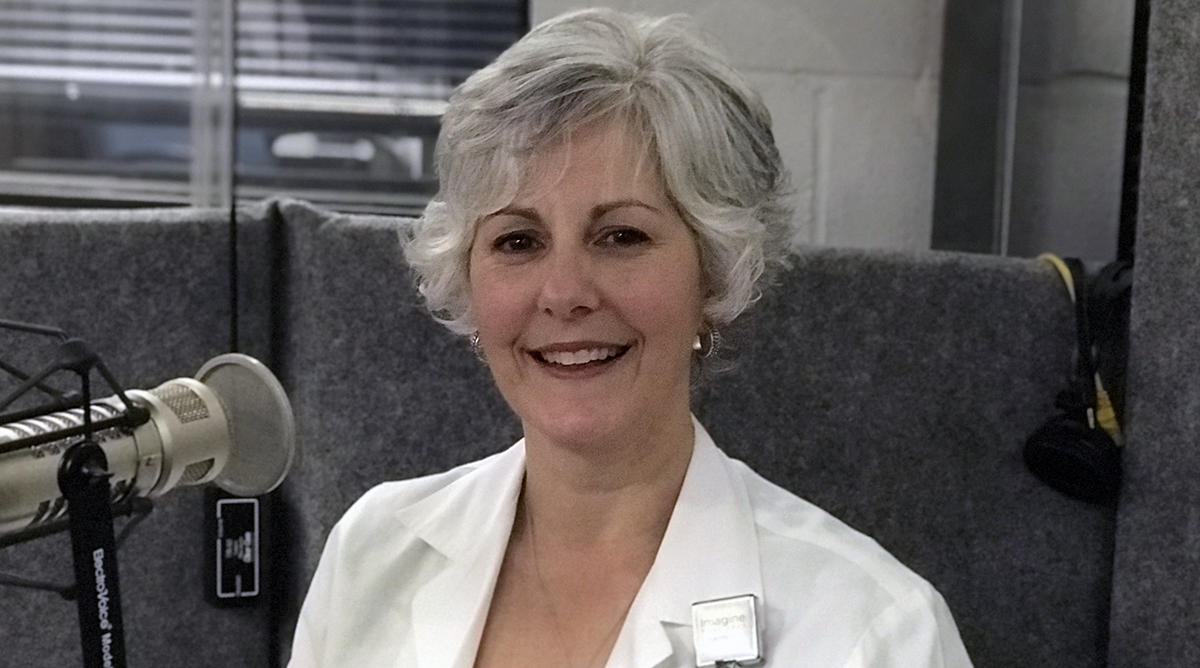 Bobbi Conner talks with Dr. Elisha Brownfield about specific vaccinations that are recommended to prevent infectious disease and complications in older adults.