Internal Medicine Residency Program
The Department of Medicine is deeply committed to the education and training of skilled clinicians, researchers, and educators bound to become the health care leaders of tomorrow. Our Internal Medicine Residency Training Program supports a diverse group of nearly 100 residents. The excellence and high quality of our residents are the hallmarks of our residency program. Residents work closely with our dedicated faculty, each other, and our students to create a thriving learning environment.  
Residents rotate on ward services, consult services and in the Emergency Room at three teaching hospitals, including Medical University Hospital, Ashley River Tower, and the Ralph H. Johnson Veterans Affairs (VA) Medical Center.
Subspecialty and general medicine outpatient clinics at each of the hospitals give residents the opportunity to manage follow-up and continuing care of discharged patients under the guidance of full-time faculty. 
We also offer two combined programs:
2019 Clinical Educator Awards
Read about the highlights and awards from the Department of Medicine's 2019 Clinical Educator Awards Day.
Chief Residents' Welcome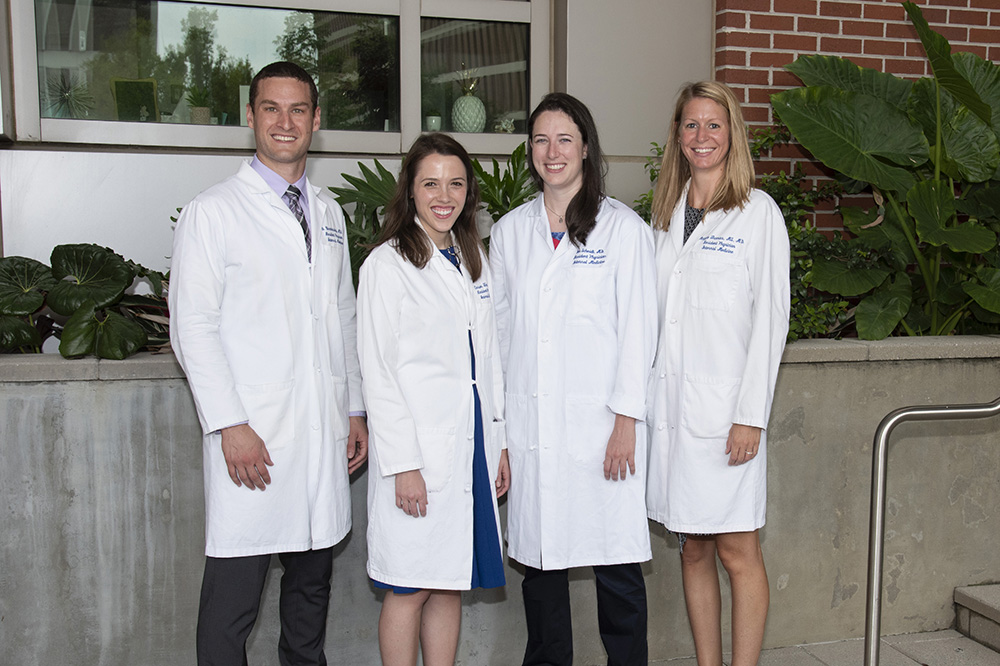 MUSC's Internal Medicine Chief Residents explain why they chose to train at MUSC - and what makes it such a welcoming and supportive program.
Residency Director's Welcome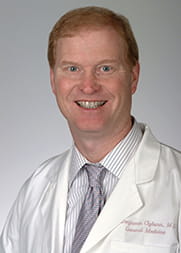 MUSC has a long tradition of training outstanding physicians and I am absolutely committed to continuing that tradition.
Welcome from the Chair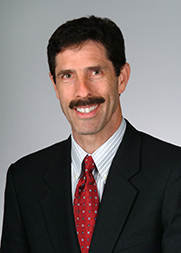 On behalf of all of us in Internal Medicine, I am pleased to extend to you a very warm welcome. Our vision is to excel in all areas of the academic mission, including in education, patient care, and research.