The MUSC Movement Disorder Fellowship offers trainees clinical exposure and training in all types of movement disorders, pediatric, and adult. Fellows will gain experience in all aspects of deep brain stimulation, including evaluations, intraoperative mapping, and programming. They will gain experience in botulinum toxin injections for all movement disorders, with EMG guidance. We have an active clinical trial center, and the fellows will gain experience in this process as well. Fellows with an interest in academics will receive mentorship in clinical research and grant writing. There are regular Video conferences and Journal clubs dedicated to Movement Disorders. Visit the MUSC Health Movement Disorders page to find out about MUSC's Movement Disorders Program.
Requirements:
Completed ACGME accredited Residency in Neurology, board eligible.
Primary Topic:
Movement Disorders
 Secondary Topics:
Clinical Trials, Botox, Functional Neurosurgical Interventions for PD, Deep Brain Stimulation, Movement Disorders
Faculty
Federico Rodriguez-Porcel, M.D.
Nathan Rowland, M.D. Neuro-Surgery
Contact
For more information contact: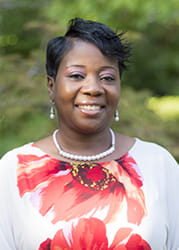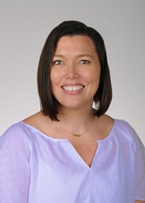 Jerri O'Banner                          Jean Dangerfield
stanleyj@musc.edu                   danger@musc.edu
843-792-0078                            843-792-7262
Fellowship Application Requirements
Current Curriculum Vitae (CV).
Three letters of recommendation.
Personal statement describing your background, clinical & research interests, and career plans.
Interview.