The Vascular & Interventional Radiology Division offers positions in an ACGME accredited IR/DR Residency Program. The section, which is staffed by seven faculty members, cares for more than 6,000 patients and performs over 8,000 procedures per year. The VIR Division features six state-of-the-art angiography suites, a hybrid OR, two dedicated CT guided procedure suites, and a dual-source CT scanner for performance of high resolution cardiovascular imaging.

MUSC has historically offered 4 fellowship positions per year. With the ABMS approval of the IR/DR dual certificate residency, we will be phasing out the traditional Fellowship structure and transitioning to the IR/DR structure. We will continue to interview and match fellows until the ACGME accreditation of the traditional fellowship will conclude in 2020. MUSC has received ACGME accreditation for the integrated IR/DR residency program and matched our first class of two integrated IR/DR residents in the spring of 2017.

As we move forward, transitioning from the conventional model of IR Fellowship training to the new IR/DR dual certificate pathway, we will gradually increase the complement of IR/DR residents via both Integrated and Independent pathways.

MUSC has also received accreditation for Early Specialization in Interventional Radiology (ESIR). ESIR will include three full years of diagnostic radiology experience including the standard three months of IR during PGY-2 through PGY-4 years. The PGY-5 year will include an ICU month + nine months of IR resulting in 12 months of IR training during the R1-R4 (PGY2 to PGY5) years of residency. The PGY-6 year will then be dedicated to 12 consecutive months of IR.

Residents who match into Diagnostic Radiology will have the opportunity to pursue IR/DR by applying for ESIR during residency.

Our training curriculum fully meets all requirements of the new dual certificate residency, including clinical experience in outpatient clinics and the inpatient consult service.

Please visit our Residency Application Page if you are interested in applying to our IR/DR Residency program or our Diagnostic Radiology Residency program with the possibility of applying for ESIR during your residency.
 
General information regarding IR/DR can be found at the SIR website.
IR/DR Program Team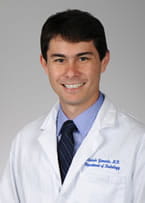 Program Director
Ricardo Yamada, M.D.
Assistant Professor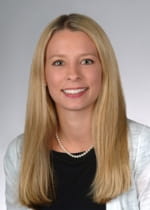 Assistant Program Director
Madelene Lewis, M.D.
Assistant Professor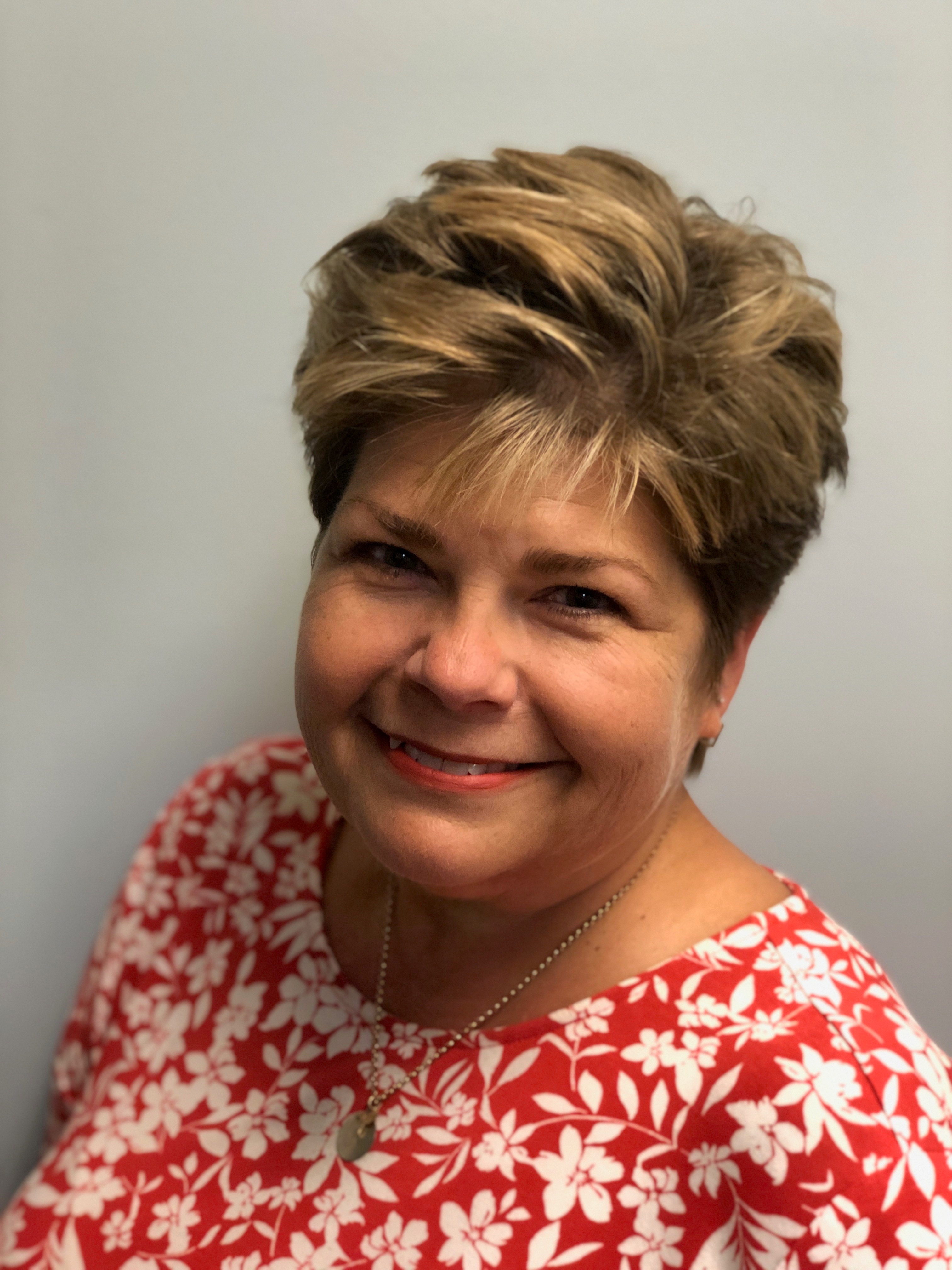 Program Coordinator
Tina Rapstine, C-TAGME
Senior Program Coordinator
Interim IR/DR Residency Coordinator
MUSC Department of Radiology & Radiological Sciences
96 Jonathan Lucas Street
MSC 323
Charleston, SC 29425
rapstint@musc.edu

843-792-7179