Resident Life
A residency at MUSC has many opportunities outside of the OR...
From offshore fishing to kitesurfing, Charleston has many activities to keep you busy under the sun...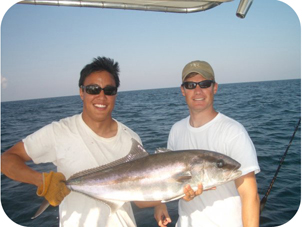 There are many faculty/resident competitions and activities to include bowling nights, paintball competitions, and baseball games with the Riverdogs...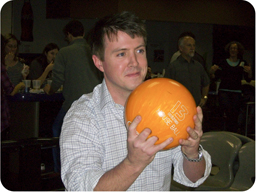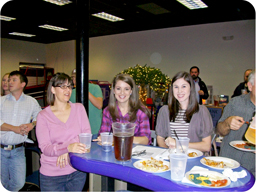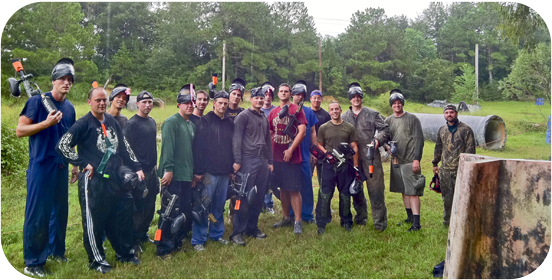 Opportunities to network and socialize with faculty at the annual NC/SC Society of Anesthesiologists Meeting...