Department of Medicine
Information about COVID-19
Coronavirus (COVID-19) updates, information, and resources for faculty, staff, visitors, and patients.
The MUSC Department of Medicine combines excellence in clinical care, innovation in research, and best-in-class training to advance the next generation of physician leaders.
In 2019, the Department's programs continue to be ranked among the best in the nation, according to U.S. News & World Report's "Best Hospitals" rankings for 2019-20. With more than 250 faculty and 200 residents and fellows distributed over nine divisions, we are the largest Department in the MUSC College of Medicine.
Our vision is to lead and transform academic Internal Medicine through innovation in research, education, and clinical care.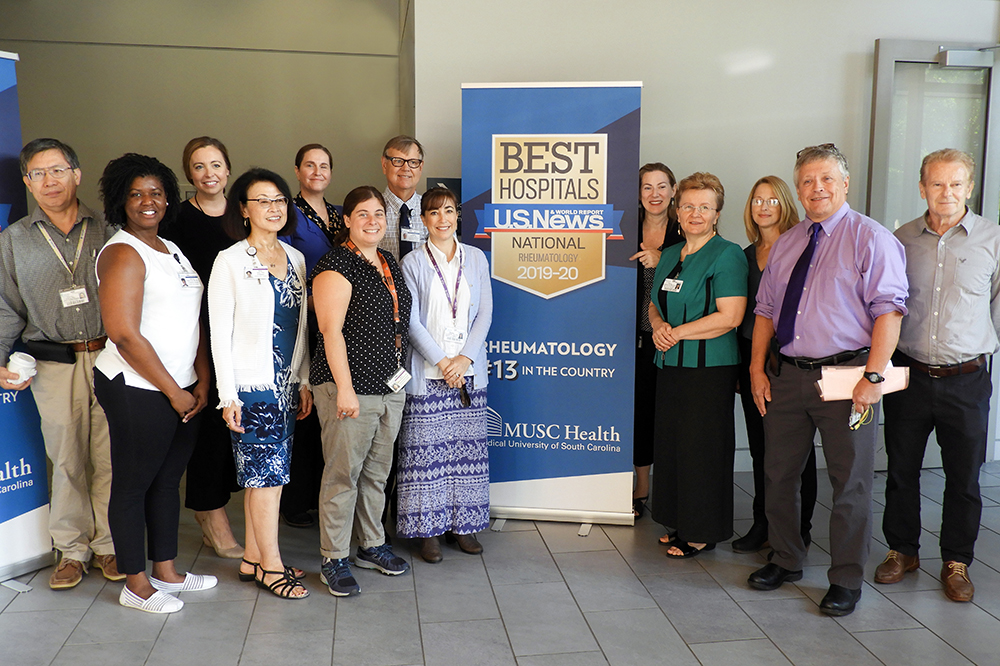 Latest News
Learn about the latest news and events in the MUSC Department of Medicine
Read the Latest News
Education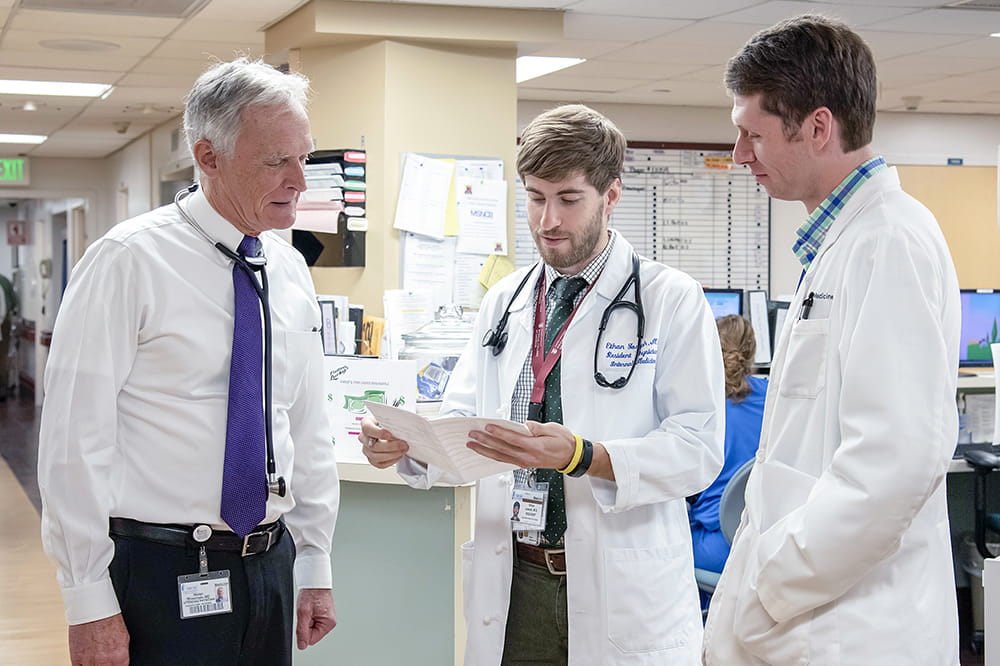 Our educational mission strives to train the next generation of internists. Educational opportunities are multiple, with an outstanding core residency program, and fellowship programs in all subspecialty divisions. We are committed to education in patient care, research, as well as in professionalism and leadership.
Research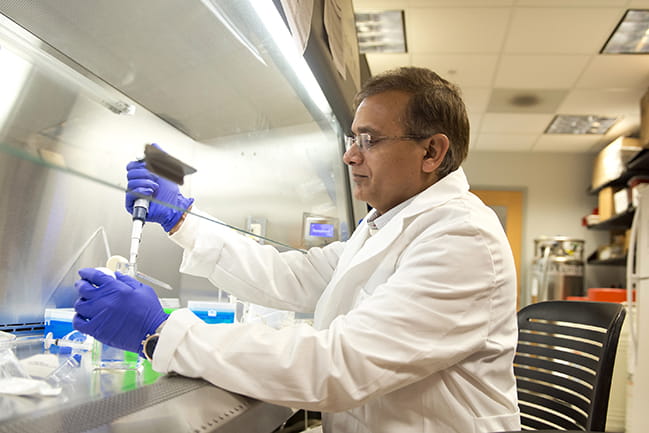 Basic scientists, clinical researchers, and clinicians in the Department of Medicine work side-by-side to make research discoveries that will positively impact the world's healthcare. The Department is committed to fostering cutting-edge research through mentoring and collaboration.
Patient Care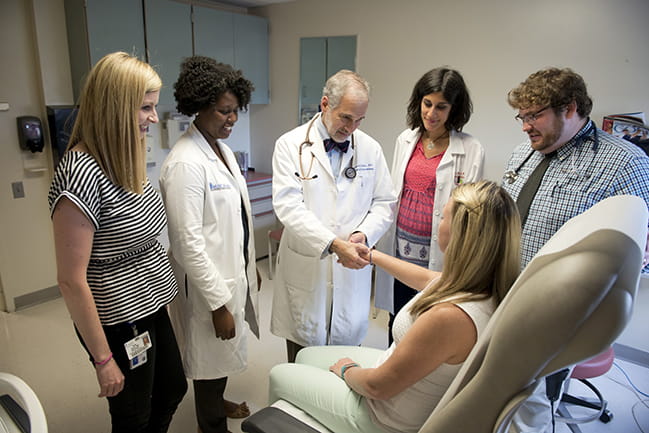 The MUSC Department of Medicine has a long-standing reputation for excellence in patient care. Multiple Departmental programs are currently ranked as the best programs in the state of South Carolina, and in the region. We continue to strive to be a premier and desired site of care. Recent efforts toward data-driven high value (highest quality at lowest cost) clinical care now permeate throughout the Department.