Education
In the Department of Medicine at the Medical University of South Carolina, we take seriously our responsibilities of patient care, research, and education. In fact, the latter priorities support the former, as we train excellent physicians who will both treat patients and pursue new and creative ways of caring for the population.
We have a tremendous faculty with a wide range of interests, including world leaders in fields such as Gastroenterology and Rheumatology. Our residents are bright and compassionate individuals, and we have the privilege of working with the medical students at the Medical University of South Carolina.
Medical Students
Medical school clinical training at the Medical University of South Carolina spans two years and includes the internal medicine clerkship, medicine/subspecialty electives and internal medicine sub-internships with the MUSC Department of Medicine.
Internal Medicine Residency
Residents in the Department of Medicine rotate on ward services, consult services and in the Emergency Room at three teaching hospitals.
Fellowship Programs
The Department of Medicine offers fellowship positions in nine medical subspecialties:
Programs are for two or three years, depending on the subspecialty and the orientation of the trainee. These programs provide the necessary prerequisites for acceptance by the subspecialty boards of the American Board of Internal Medicine by offering subspecialty clinical training, research and didactic educational opportunities.
About 70% of the department's house staff graduates seek additional training in subspecialty fellowships, with 100% acceptance. 
Medicine Grand Rounds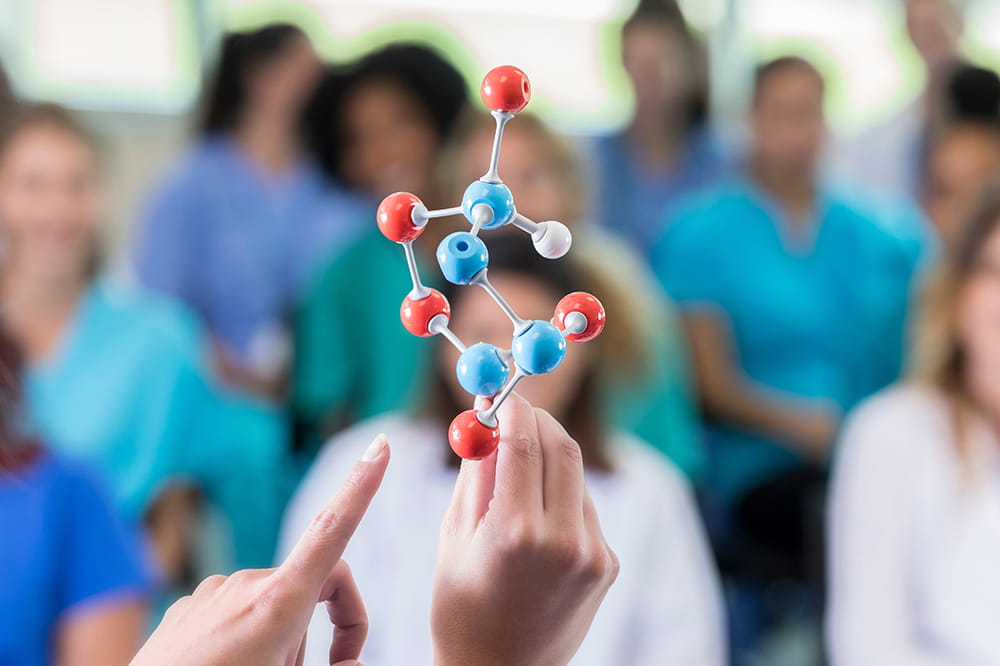 The educational objective of this series is to inform physicians and other health care professionals of advances and their scientific basis across various fields within Internal Medicine.