Our Emergency Medicine Residency Program
The primary goal when you complete this Program is to be not a only competent, but an excellent Emergency Medicine physician ready for independent practice. We have all of the other bells and whistles to get you to any other Emergency Medicine path you would like to travel, but the base is the same for all of our resident physicians. And we get to do all of this in beautiful Charleston, South Carolina. We look forward to receiving your application and answering any questions you may have.
Please visit our section links, on the drop down menu to the right, which give further details on the Application Process, Benefits, Rotations, etc.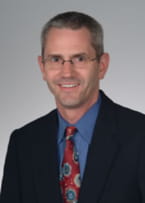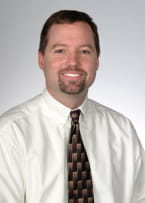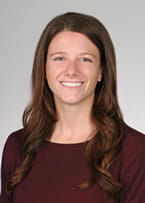 Pictured above is our Residency Leadership:
Jeffrey Bush, M.D., Program Director
Simon Watson, M.D., Associate Program Director
Lindsey Jennings, M.D., MPH Assistant Program Director
Should you have any particular questions, please reach out to our Program Coordinator:
Melanie Pigott, BA, C-TAGME
843-876-8023
pigott@musc.edu
Some Highlights of the Residency Program
New 3-year Global Health Track for EM Residents
Fellowships available are Peds EM, Emergency Ultrasound, Global Health, Neuro Critical Care, and Critical Care
Free Membership to MUSC's Wellness Center
iPhones provided by the University
Visiting Student Information
Please note, our catalog for Visiting Student Application Service (VSAS) opens March 1, 2019. We will begin reviewing applications May 1, 2019; candidate selection and notification will begin the first week of May. Candidates who rotate with us for the month, will partake in a formal interview while they are here! This takes place at the end of their respective block.
The ERAS application deadline is November 1, 2019. Applications will not be accepted after that date. We will begin reviewing ERAS applications and inviting EM Residency Applicants mid-October 2019.