Research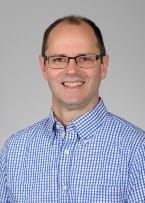 Jamie Barth, Ph.D.
Barth Lab website
Microarray Facilities, Bioinformatics


Research in Barth lab focuses on understanding how global programs of gene expression influence cell behavior and lineage, whether in normal developmental processes or in pathological states.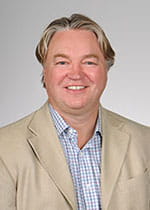 Stephen Duncan, D.Phil.
Duncan Lab website
Liver Development and Disease

Research in the Duncan laboratory focuses on liver development and disease using mice and induced pluripotent stem cells (iPSCs) as model systems. They use transgenic and knockout mice and genetically modified iPSCs to uncover the mechanisms through which transcription factors and cell signaling molecules are required to drive liver development.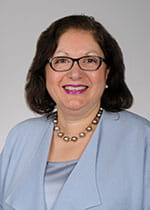 Samar Hammad, Ph.D.
Hammad Lab website
Sphingolipid Signaling Mechanisms in Inflammation and Accelerated Cardiovascular Disease
The focus of the Hammad laboratory has been on sphingolipid signaling mechanisms which mediate the survival of foam cells (lipid-laden macrophages) and their sustained cell activation in response to modified lipoproteins and lipoprotein-immune complexes.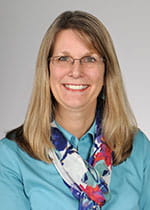 Christine Kern, Ph.D.
Kern Lab website
Formation and Homeostasis of the Extracellular Matrix Architecture

The Kern lab is interested in the extracellular matrix i.e. the proteins and molecules that make up the environment in which cells reside. They focus on proteoglycans, not only how they contribute to the biomaterial properties of the tissues but also their role in signaling that impacts cell behavior and phenotype.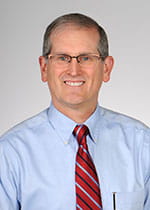 Michael Kern, Ph.D.
Kern Lab website
Cofactors that Interact with the Prrx Proteins; Biomechanical Engineering of the Temporal Mandibular Joint

The Kern is interested in the genetic circuitry of tissue formation and patterning that occurs during development.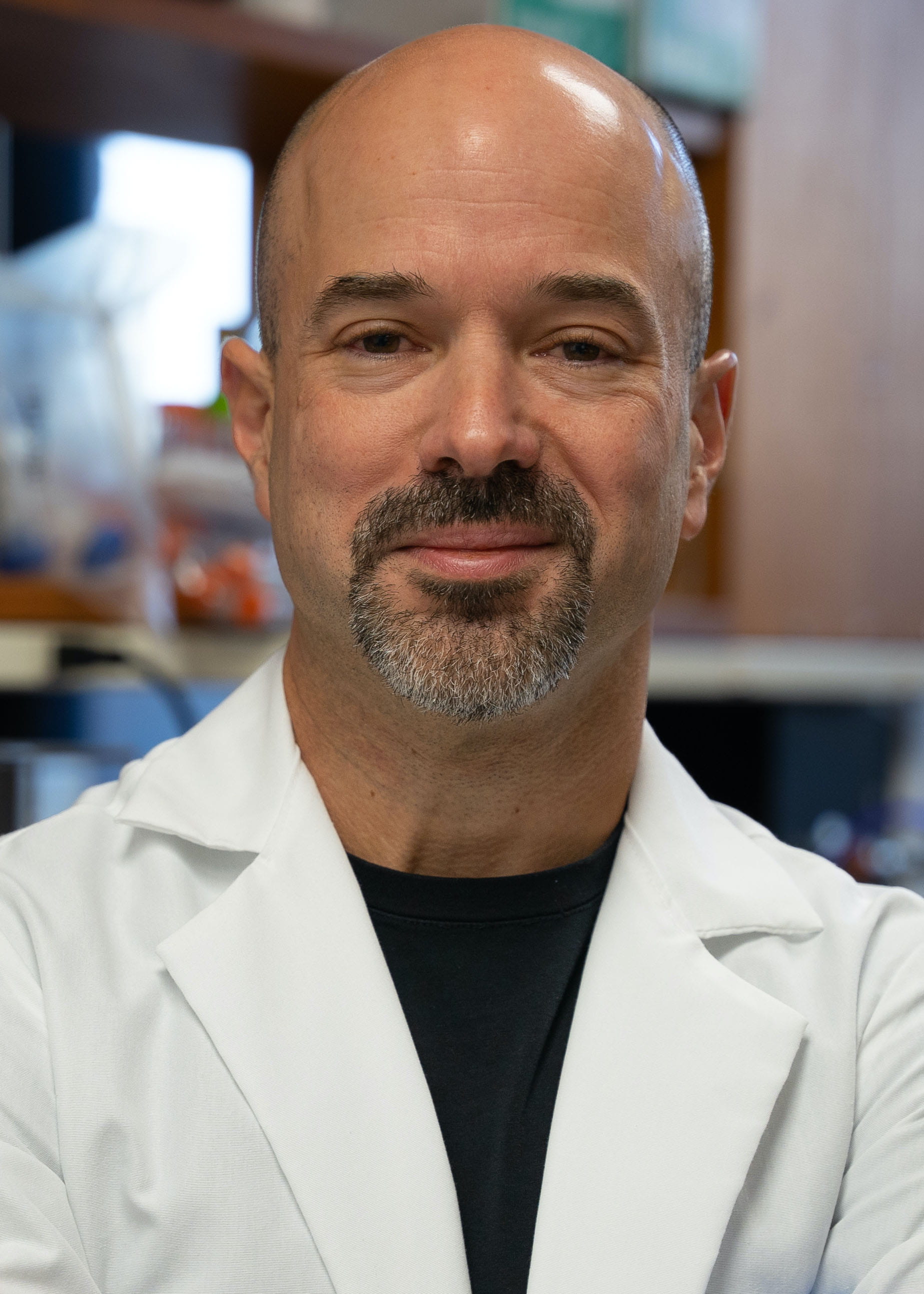 Antonis Kourtidis, Ph.D.
Kourtidis Lab website
Interaction of the Adherens Junctions with RNA Complexes in Cell Behavior and Disease

Research in the Kourtidis lab focuses on fully understanding: a) a novel interaction of the adherens junctions with the RNA interference (RNAi) machinery and other RNA-associated complexes, and b) the role of this mechanism in regulating cell behavior in normal and diseased tissues.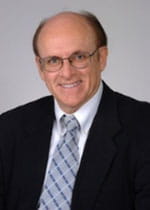 Roger Markwald, Ph.D.
Markwald Lab website
Heart Development and Regenerative Medicine

The Markwald lab pursues studies on the cell and molecular mechanisms of heart development that utilize in vivo dynamic labeling to demonstrate that heart development is progressive, irreversible and occurs by the addition of new segments including ones derived from extracardiac sources.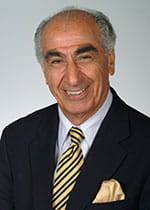 Martin Morad, Ph.D.
Morad Lab website
Electrophysiology, Ca2+ Imaging and Human Stem Cell Research

The Cardiac Signaling Center draws upon the clinical, biological, and engineering expertise of its sponsoring universities to study molecular cardiovascular mechanisms and develop new therapeutic approaches for heart disease.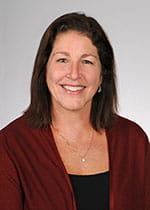 Robin Muise-Helmericks, Ph.D.
Muise-Helmericks Lab website
Molecular Mechanisms of Angiogenesis and Wound Repair

The Muise-Helmericks lab focuses on the molecular regulation of angiogenesis by the Akt family of kinases.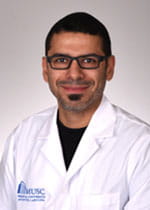 Jorge Munera, Ph.D.
Munera Lab website
Pluripotent Stem Cells in the Development of Small Intestine and Colon

The Munera lab studies mechanisms that regulate embryonic development of the intestine and colon.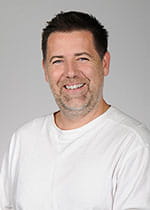 Russell A. Norris, Ph.D.
Norris Lab Website
Formation of the Cardiac Valves and Pathological Processes that Result in Valve Disease

A primary focus of the Norris lab is to deal with basic questions in formation of the cardiac valves and pathological processes that result in valve disease.
Henry Sucov, Ph.D.
Sucov Lab website
Genetic and Molecular Control of Heart Regeneration and Heart (Patho)Physiology
The Sucov lab uses advanced genetic and molecular strategies to identify pathways and processes that influence cardiomyocyte proliferation and heart regeneration, and the relation of these to heart physiology.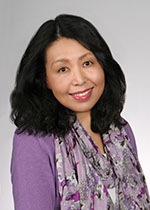 Yukiko Sugi, Ph.D.
Sugi Lab website
Tissue Interaction and Determination in Early Heart Development and Cardiac Valve Formation

Research in the Sugi laboratory focuses on cardiac development using genetically engineered mouse models, primary cell cultures and in ovo whole chick embryo cultures with cellular and molecular biological approaches.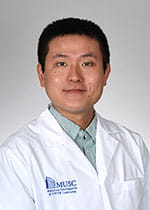 Ge Tao, Ph.D.
Tao Lab website
Cellular and Molecular Mechanisms Underlying Myocardial Homeostasis, Injury, and Repair

The Tao is unveiling the cellular and molecular mechanisms underlying myocardial homeostasis, injury, and repair.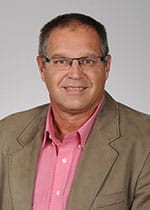 Andy Wessels, Ph.D.
Wessels Lab website
Cardiac Development and the Pathogenesis of Congenital Heart Defects and Acquired Heart Valve Diseases

The overall goal of the research performed in the Wessels Laboratory is to unravel the developmental events that are involved in normal cardiac development and to elucidate the mechanisms that lead to congenital heart malformations.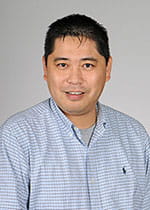 Naohiro Yamaguchi, Ph.D.
Yamaguchi Lab website
Regulatory Mechanisms of Calcium Signaling in Cardiac Muscle Cells
We are studying how Ca2+ transients are regulated in cardiac muscle and how aberrant intracellular calcium homeostasis causes diseases in the cardiac and skeletal muscle.