Transitional Year Residency Program
On behalf of the Trident Medical Center and the Department of Family Medicine at the Medical University of South Carolina (MUSC), I would like to thank-you for your interest in our transitional year residency program. Our program is designed to provide residents with the educational experience needed to prepare them for their next level of training.
The Trident/MUSC Transitional Year Residency Program is an educational partnership between a large community hospital and a well-respected academic health center. Our community-based, university-affiliated program provides residents a broad range of outstanding educational opportunities.
The sponsoring Trident/MUSC Family Medicine Residency Program is well established and nationally recognized, having trained over 522 family physicians. The Department of Family Medicine at MUSC is nationally known in many areas of family medicine education including: quality improvement in medicine, primary care research, computerized patient records, a health maintenance reminder system, community-oriented primary care, evidence-based medicine, sports medicine, ambulatory pharmacology, psychosocial aspects of medicine, the doctor-patient relationship, and environmental and occupational medicine.
Trident Medical Center, a nationally recognized community hospital, serves as the primary site and sponsor for resident education. This approximate 300 bed hospital is centrally located and provides full service medical care. 
Trident Medical Center and MUSC work together in this setting of a historic and popular Southeastern Coastal city of Charleston to provide an outstanding environment for residency training. I look forward to meeting you and discussing our exceptional program. 
Best regards,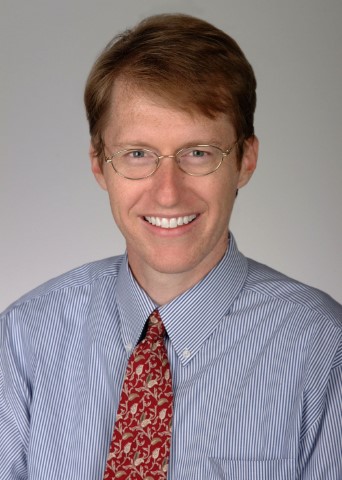 Eric Matheson, M.D.
Program Director, Trident/MUSC Transitional Year Residency Program
Associate Professor, Department of Family Medicine, MUSC