Senior Mentor Program
Welcome
The Senior Mentor Program connects medical students from the Medical University of South Carolina with people, aged 65 years and older, living in the Charleston, SC area. We always need volunteers, so please download an application if you or a friend would like to become a Senior Mentor for the MUSC College of Medicine students. Volunteers must be 65 years of age and willing to meet with the students twice a year.
The goals of the program are:
To provide a learning experience for MUSC medical students.
To help reduce stereotypes about aging.
To improve the way future doctors care for older patients.


Why is there a need for Geriatric Education?
With America entering into the "baby boomer" generation, 10,000 individuals will turn 65 every day for the next 20 years, resulting in 78 million more elderly individuals in the United States alone.
Providing contact with seniors early in medical training improves, not only knowledge of aging, but has a positive effect on students' attitudes toward caring for older adults.


What do the students do in the program?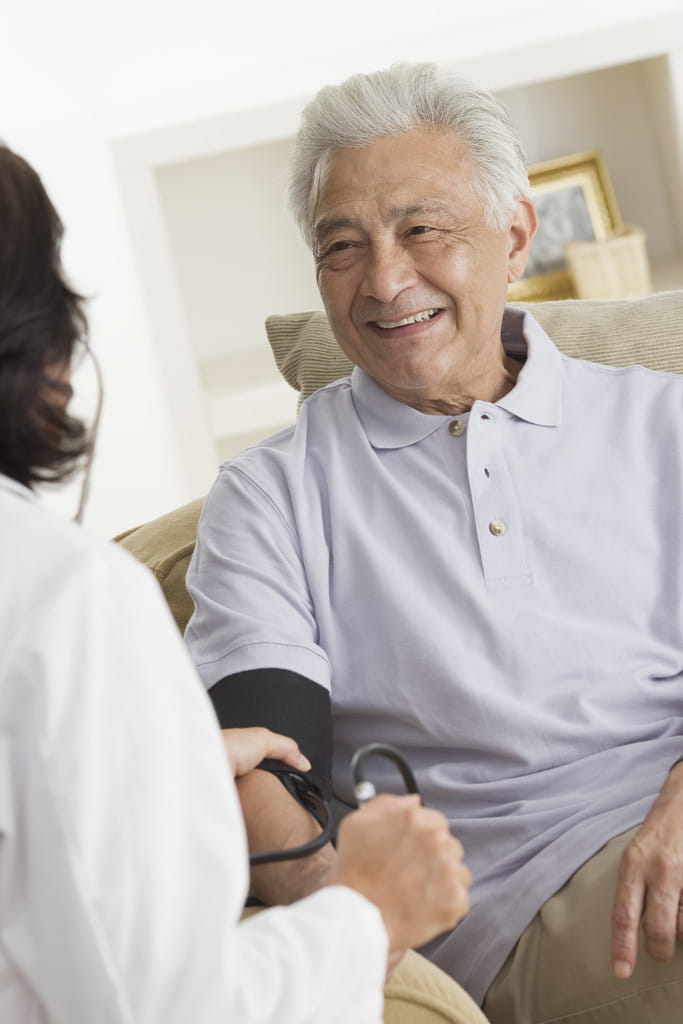 Students are paired with seniors in the community for all 4 years of medical school to complete assignments, based on information that they have learned in the classroom.
Students meet with the senior mentors in their homes to learn in a non-clinical setting.
Students evaluate the health of their senior mentors by performing tasks, such as a nutrition analysis, fall risk assessment, and advanced care planning.
Fulfill the AAMC Competencies for Geriatric Education.