MUSC Neurocritical Care Fellowship
The Medical University of South Carolina (MUSC), located in downtown Charleston, was founded in 1824 and is a major tertiary/quaternary referral center for the Lowcountry and in the state of South Carolina. The medical center is a 700+ bed facility that is designated as a level-one trauma center and comprehensive stroke center. MUSC is the center of a very robust telemedicine/telestroke service throughout the state with over 30 sites.  In 2018, there were over 1000 admissions for ischemic stroke and over 200 thrombectomies were performed. We offer fellowship training in addition to Neurocritical Care in Cerebrovascular Neurology and Neuroendovascular Surgery.
The Neurosciences Intensive Care Unit (NSICU) is a semi-closed ICU staffed full time by dedicated neurointensivists. The ICU has access to continuous EEG monitoring, multiple bedside ultrasounds, video laryngoscopy, bronchoscopes, PbO2 monitors and more. Patient care is enhanced by collaboration with the Neurosurgery, Neurology, and Neuroendovascular Surgery services; however, the Neurocritical Care team holds the primary responsibility for day-to-day patient management.
The Neurocritical Care Fellowship at MUSC is primarily clinically focused to provide fellows the strongest opportunity at excelling in clinical care. Our team performs arterial catheterizations, central venous catheter line placements, intubations, and lumbar punctures. We expect that our fellows will have significant exposure to these procedures and will be competent prior to completion of the fellowship. Our fellows often also get experience in the placement of subdural evacuating port system (SEPS), external ventricular drains, and lumbar drains given our relationship with the Department of Neurosurgery and the Neurosurgery Residency.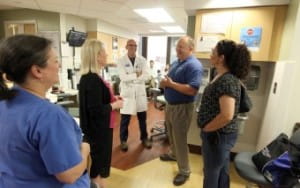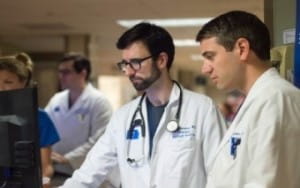 Our fellowship is accredited by UCNS, and we offer 2-year traditional fellowship training as well as 1-year training for candidates who are eligible. The curriculum of the program is again clinically focused, but does allow time for research interests and we expect fellows to become involved in research/publications while in training. A major strength of the program is that we have trained many diverse specialties and have a team with multiple board-certified backgrounds leading to a unique teaching environment not offered at many centers. Our program is capable of adapting the fellowship program to the strengths and weaknesses of each candidate, while ensuring that they are skilled in the fundamentals of Neurocritical Care. While the majority of time is spent in the NSICU, fellows can rotate through the Surgical-Trauma ICU, Medical ICU, Med-Surg ICU (in Ashley River Tower) and Cardiovascular ICU. In addition, fellows have elective opportunities in Stroke, Neuroendovascular Surgery,  Neurophysiology, Neuroradiology, Pulmonary Procedure Lab/Bronchoscopy Suite, and the Neurovascular Lab (TCDs, carotid US, etc).
Faculty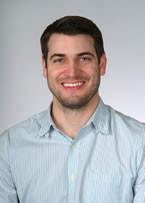 Charles Andrews, M.D.
Associate Professor
Emergency Medicine Residency at Medical University of South Carolina
Neurocritical Care Fellowship at Medical University of South Carolina
Interests: Acute Neurologic Emergencies, Intracerebral Hemorrhage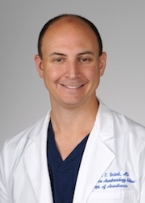 Patrick Britell, M.D.
Assistant Professor
Anesthesia Residency at Miami University
Anesthesia Critical Care Fellowship at Medical University of South Carolina
Neurocritical Care Fellowship at Medical University of South Carolina
Interests: Neuroanesthesia, Critical Care Airway        Management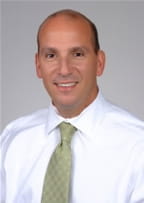 Julio Chalela, M.D.
Professor
Neurology Residency at Georgetown University
Cerebrovascular Fellowship at University of Pennsylvania
Neurocritical Care Fellowship at Johns Hopkins University
Interests: Acute Neuromuscular Weakness, Status Epilepticus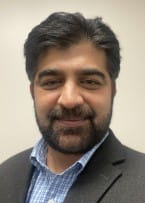 Niren Kapoor, M.D., Ph.D.
Assistant Professor
Neurology Residency at University of Alabama at Birmingham
Neurocritical Care Fellowship at University of Pennsylvania
Interests: Neurotrauma, Multimodal Monitoring 
 
Current Fellows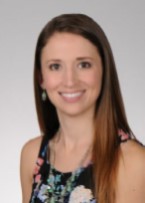 Elizabeth Megan Callan, M.D.
Neuropsychiatry Residency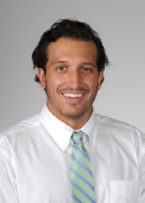 Danuel Snelgrove, M.D.
Neurology Residency
 


Previous Fellows
Charles Andrews, M.D. 2011-2013
Michael Errico, D.O. 2013-2015
Patrick Britell, M.D. 2015-2016
Suhas Pai, .D. 2017-2018
How to Apply
MUSC participates in the SF Match Program and applications will be submitted through the match program online. Eligible candidates are board certified/board-eligible, or currently in one of the following ACGME residency programs:
Anesthesia
Emergency Medicine
Internal Medicine
Neurology
Neurosurgery
Candidates should submit the following:
Current Curriculum Vitae (CV)
Personal statement
Three letters of recommendation
Interviews will occur in January and February each year prior to the SF Match in June the year prior to the fellowship. Fellowship positions may remain open, and candidates may submit their application materials directly to the fellowship coordinator when applying for these positions. Interviews for these applicants will be determined by the fellowship director and planned accordingly.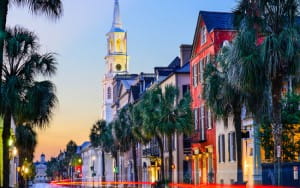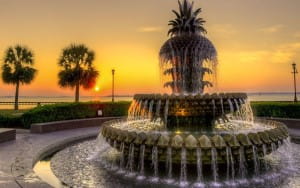 Contact
For more information contact the fellowship coordinator or program director.
Teena Wyatt
Program Coordinator
wyattt@musc.edu
843-876-5053
Charles Andrews, M.D.
Program Director
andrewscm@musc.edu
843-792-7560