Division of Gastroenterology & Hepatology
The Division of Gastroenterology and Hepatology at the Medical University of South Carolina (MUSC) provides clinical, research, and educational services in all aspects of gastroenterology and hepatology medicine for patients located throughout South Carolina and the Southeastern United States. Our peers and our patients continue to rank the Department of Medicine programs among the best in the nation. In 2018, MUSC Health was once again recognized as high-performing in gastroenterology and GI surgery by U.S. News & World Report, meaning it ranks among the top 10 percent of hospitals in the nation for complex-care in that specialty.
Education
Our fellowship program, under the guidance of Ira Willner, M.D. (Fellowship Director) and Pooja Elias, M.D. (Associate Program Director), strives to provide strong clinical and research training in gastroenterology and hepatology. We offer a three-year fellowship based at two hospitals, University Hospital and the Ralph H. Johnson VA Medical Center (VAMC). Rotations are done in the first 24 months on the general luminal, biliary-pancreatic, and liver services. The Division specializes in areas such as advanced endoscopy, inflammatory bowel disease, and motility disorders, and the program trains 12 fellows per year.
Learn more about our Gastroenterology Fellowship Program
Research
In addition to being leaders in the clinic, Division faculty are also leaders in their respective areas of research which span such varied interests as biliopancreatic disease to esophageal reflux and inflammatory bowel disease, colon cancer and polyps, liver disease and liver failure, hepatopulmonary syndrome, nutrition and obesity, liver fibrosis, and liver transplantation.
Learn more about our Gastroenterology Research Program
Patient Care
The Division's nationally recognized Digestive Disease Center brings together a multidisciplinary team of gastroenterologists, surgeons, hepatologists, and radiologists to provide the highest level of comprehensive care for patients with a wide variety of digestive diseases and disorders. Clinical services are coordinated within five sections:  liver disease, pancreatic and biliary disease, gastrointestinal cancer, functional and inflammatory bowel disease, and nutrition.
Trimming the Fat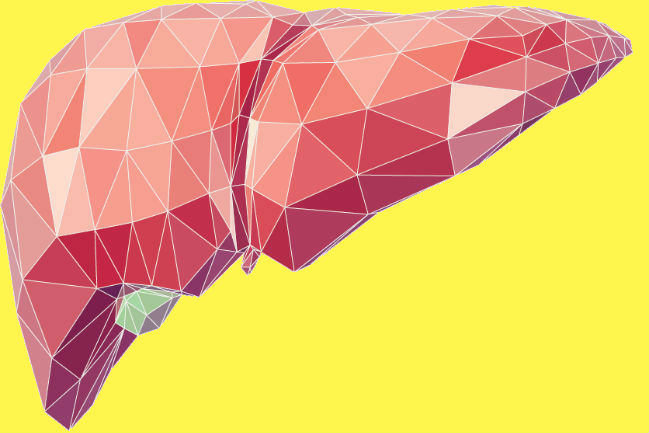 MUSC clinical trials hope to identify novel combinatorial therapies for NAFLD and NASH.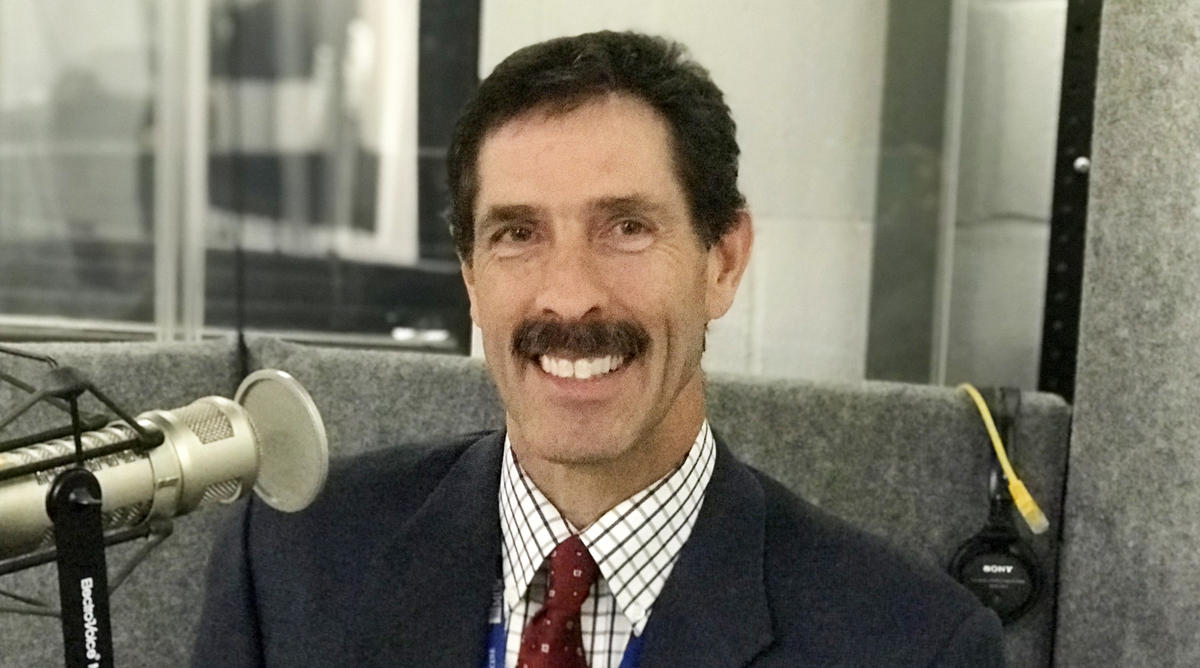 Spotlight on Dr. Rockey
Bobbi Conner talks with Dr. Don Rockey about the role the microbiome plays in a healthy digestive system and other aspects of health.
Read More