COM Student Wellness Program
Student Wellness
Student Resources
Wellness Council
Events
The Student Wellness Program for the MUSC College of Medicine exists to cultivate a culture of wellness and increase student's productivity by empowering individuals to be self-managers of their health. Our program is designed to promote the well-being and resiliency of our medical students.
The College of Medicine takes pride in its identity as a school focused on the individual learning experience and the well-being of its students. The curriculum is rigorous and demanding, and students must work very hard to meet all standards. Providing excellent student support is imperative and is realized through the work of many College of Medicine administrators, faculty, and deeply committed student wellness leaders who strive to prioritize meeting the needs of students.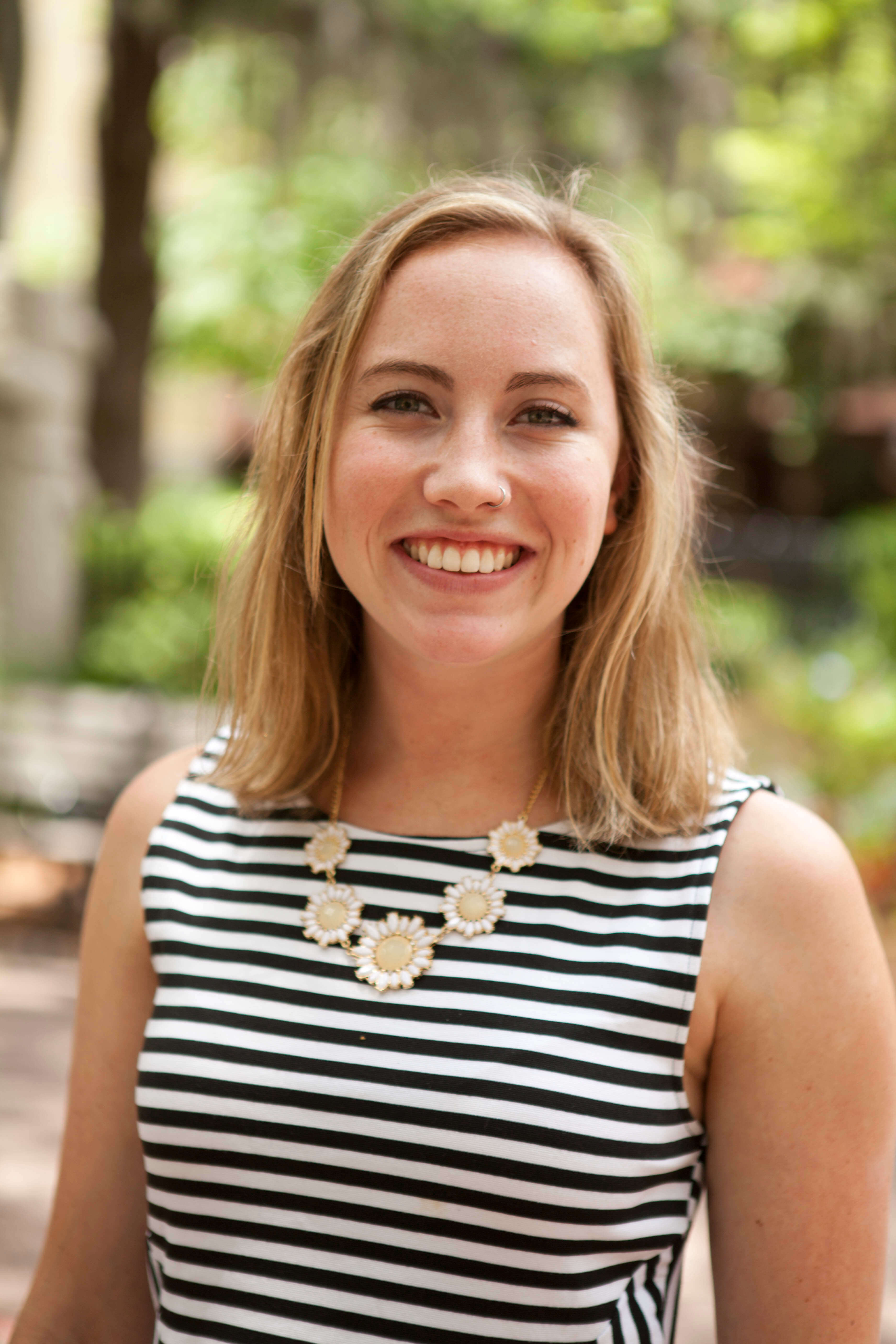 Jordan Flynn, MS, Director of Student Support and Wellness
As the Director of Student Support and Wellness, I provide individualized academic advising and support for students to ensure both academic success and personal well-being.  Additionally, I have oversight of the Student Wellness Program, where I work collaboratively with students, faculty and staff to provide on-going, college-wide events and resources to promote self-care and resilience during medical school and beyond.
Part of your professional identity development involves learning how to monitor your own wellness and to adopt the self-care strategies that work for you. I am passionate about wellness and believe that now is the time to develop healthy routines and strategies that will not only allow you thrive as a medical student, but as a resident and future physician as well. Be sure to view our Student Wellness Newsletter for upcoming events and outreach efforts. I am here to support your journey and help guide you to wellness resources you may need to support your physical, mental and academic well-being. Please feel free to contact me at flynnjo@musc.edu or 843-792-6645.
Contact Us
Email
843-792-6645
Follow us on Instagram @comstudentwellness