Research by Division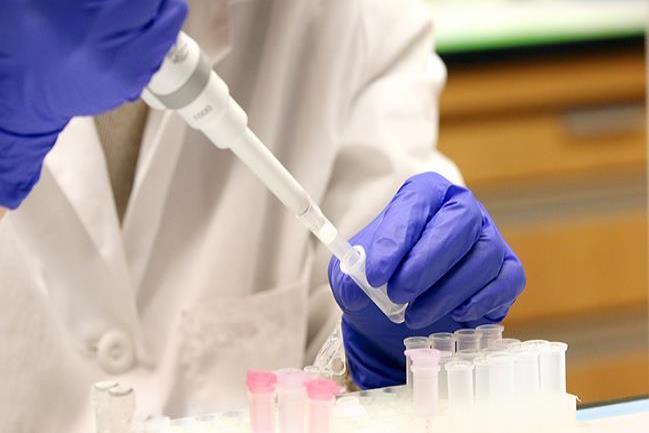 The Department of Medicine has a long and distinguished history of outstanding basic and clinical research aimed at transforming the health of our patients. All of the Department's subspecialties are engaged in innovative basic, translational, and clinical research with an emphasis on interdisciplinary projects.
Learn more about the research within each division:
The Department of Medicine faculty receives, on average, 28 percent of the MUSC School of Medicine's extramural research funding each year.  We maintain a sustained effort to recruit the best researchers in our divisional areas and to invest in all ongoing programs.