Brady and Guille component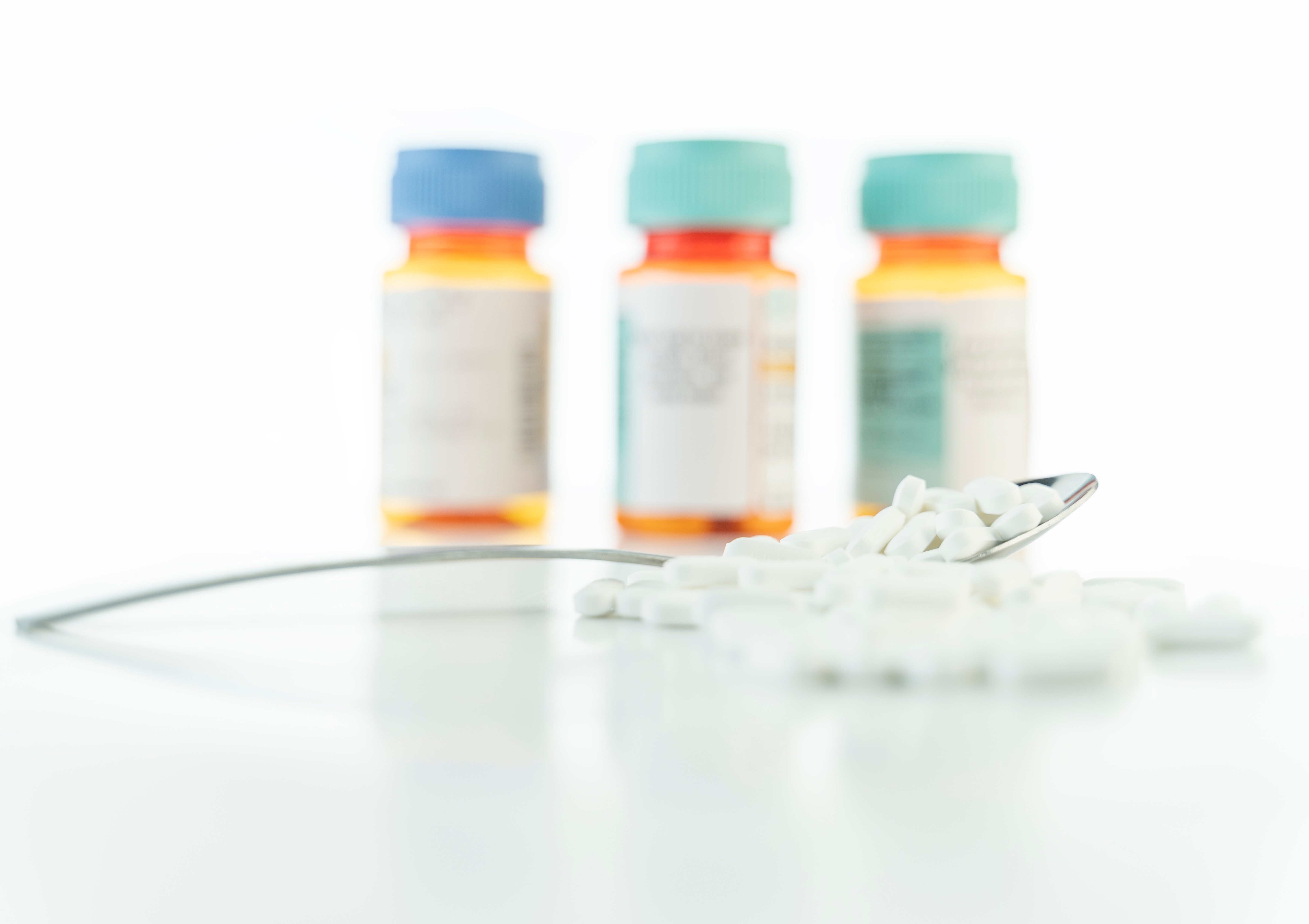 Impact of lofexidine on anxiety, craving and opioid use in opioid use disordered men and women
Principal Investigators: Kathleen Brady, M.D., Ph.D. and Connie Guille, M.D.
Co-Investigators: Kelly Barth, D.O.; Jenna McCauley, Ph.D.
During prior SCOR funding periods, clinical and preclinical investigations have explored and characterized the evidence supporting the premise that agents that decrease noradrenergic activity may help prevent relapse and stress reactivity in individuals with opioid use disorders (OUDs). However, gender differences in response to such medications have not been explored systematically. This project explores gender differences in the impact of an alpha-2 adrenergic agonist (lofexidine) on the relationship between stress, craving and drug use in individuals with OUD.