Kalivas and Reichel component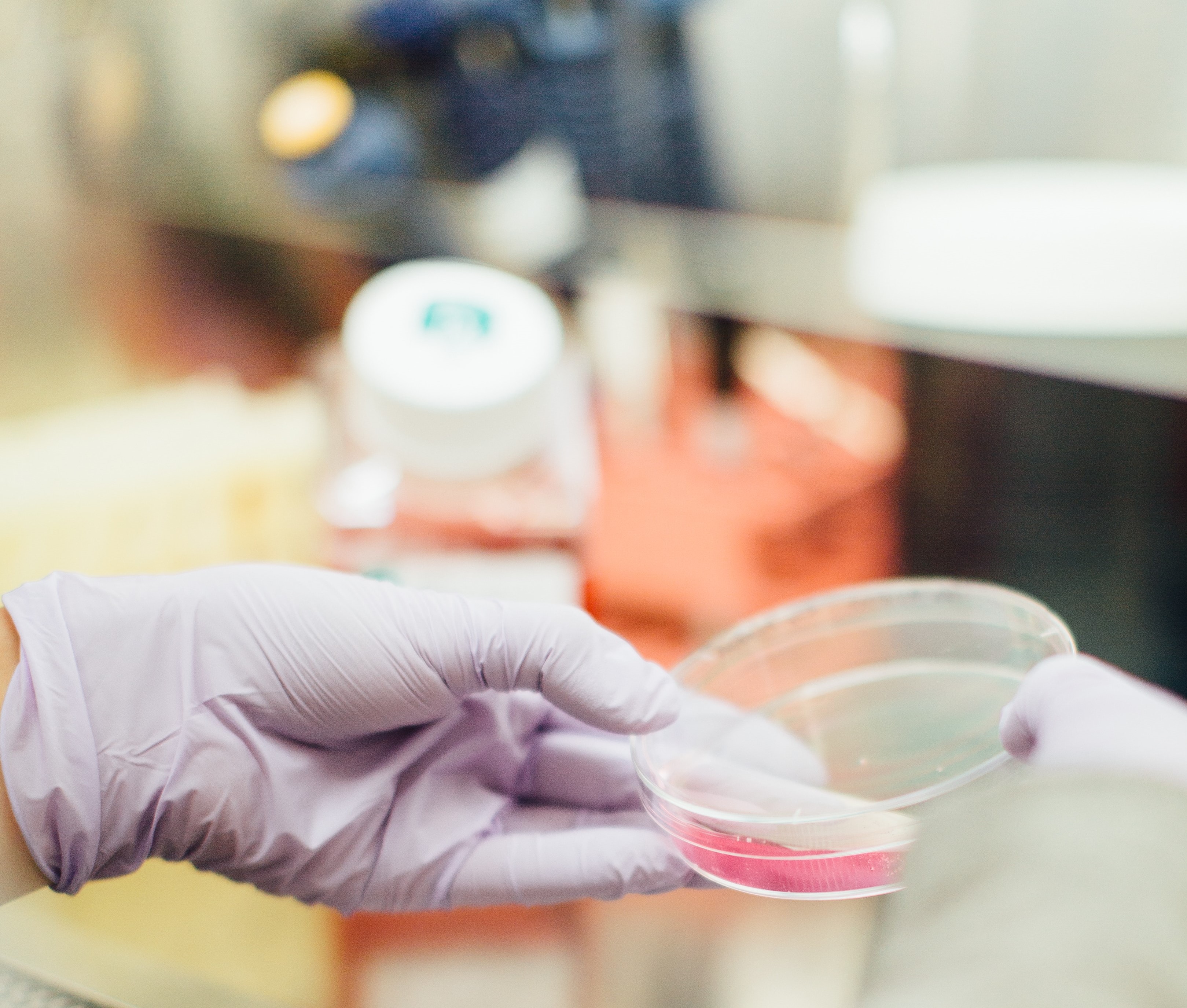 Sex differences in the impact of conditioned stress on heroin and cannabis use and seeking
Principal Investigators: Peter Kalivas, Ph.D. and Carmela Reichel, Ph.D.
Co-Investigator: Constanza Garcia Keller, Ph.D.

Sex differences in the synergistic interactions between stress, SUDs and relapse vulnerability are not well understood. SCOR pilot funding was utilized to establish a new preclinical model of cannabis use using intravenous self-administration of two active cannabinoids found in cannabis, Δ9‐tetrahydrocannabinol (THC) and cannabidiol (CBD). In this component project, this model, along with established rodent models of heroin use, are being used to explore sex differences in the influence of conditioned stress responses on THC+CBD and heroin seeking and use and elucidate mechanisms of synaptic plasticity.