McRae-Clark and Saladin component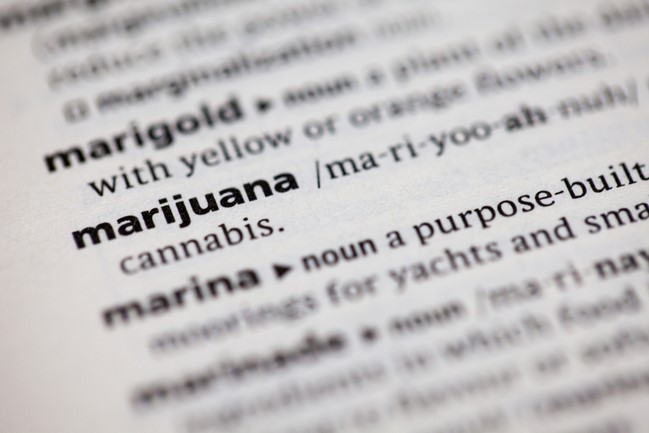 Impact of progesterone on stress reactivity and cannabis use
Principal Investigators: Aimee McRae-Clark, Pharm.D., BCPP and Michael Saladin, Ph.D.
Co-Investigators: Kevin Gray, M.D.; Brian Sherman, Ph.D.; Rachel Tomko, Ph.D.
Work from prior SCOR studies suggest that modulation of the stress response is an important therapeutic target for women, and progesterone may have protective properties with regard to relapse. This project builds directly on this previous work, but extends these findings to assess the efficacy of exogenous progesterone administration for reduction in stress cue reactivity among male and female cannabis users. Investigators are using a novel technology (developed and tested during the previous SCOR funding period) to assess stress reactivity during and return to use after a period of cannabis abstinence through ecological monitoring.