DART News
Current Newsletter
Current Events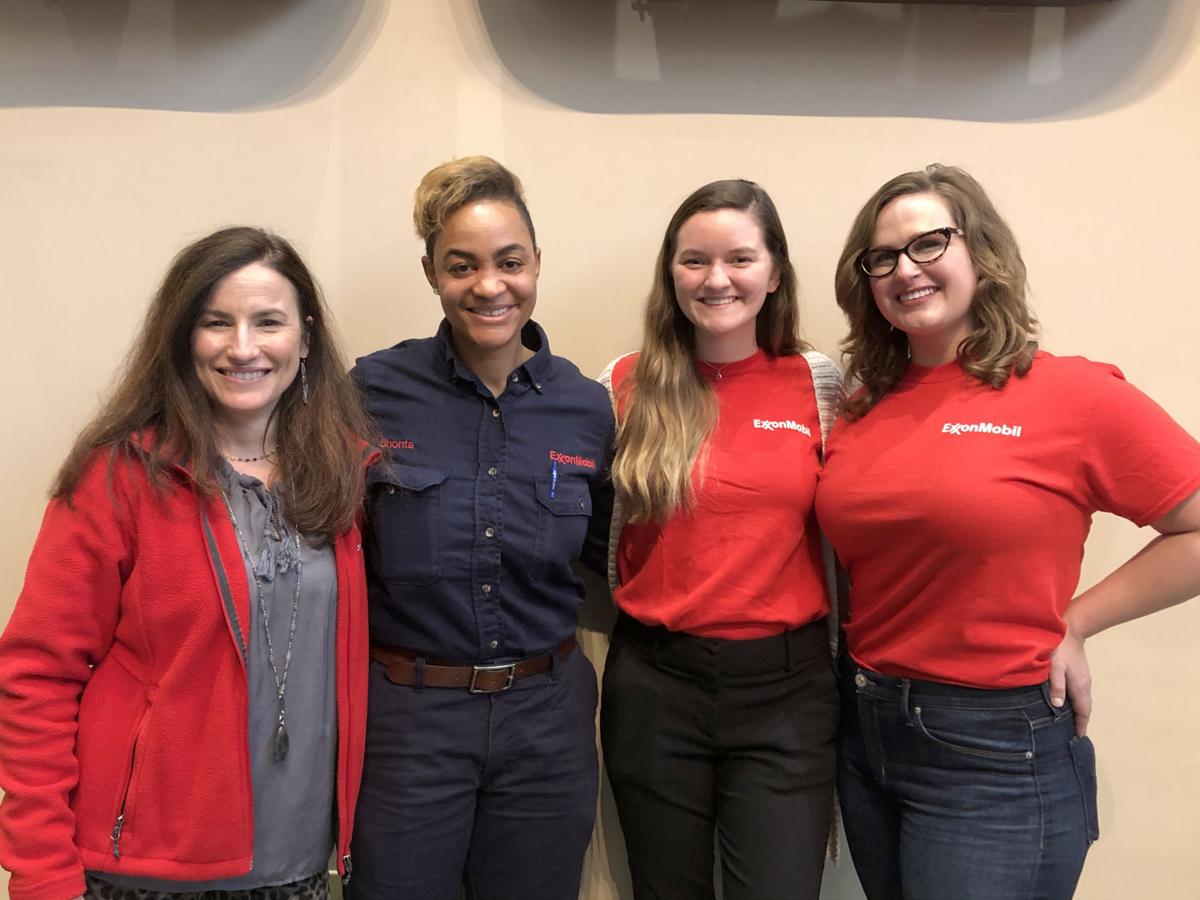 2018 Summer Fellowship alumna, Jacqueline Phillips (above, 3rd from left), recently presented ExxonMobil's Introduce a Girl to Engineering Day. As a member of the Women's Interest Network, she works toward encouraging and inspiring young women to explore careers in STEM.
Medical school alumna has brought 'humane understanding' to addiction research for three decades
Learn more about DART Founder and Co-PI, Kathleen Brady, MD, PhD and her contributions to the addiction research.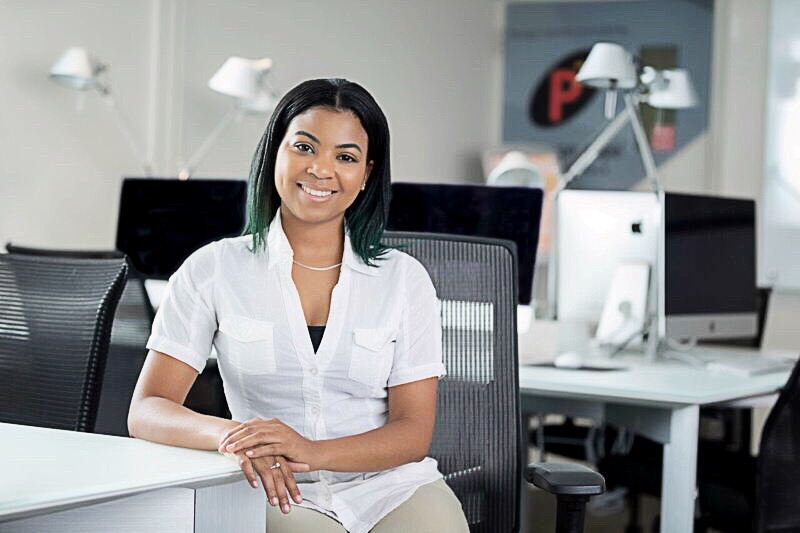 Congratulations to 2018 Summer Fellow Jessica Norton, M.S. (pictured above) who has recently started a research assistantship with the National Institute of Justice (NIJ) in Washington, D.C. where she will assist top researchers in fields including juvenile justice, school crime and safety, and victimization. More information about the assistantship program can be found on the NIJ's website.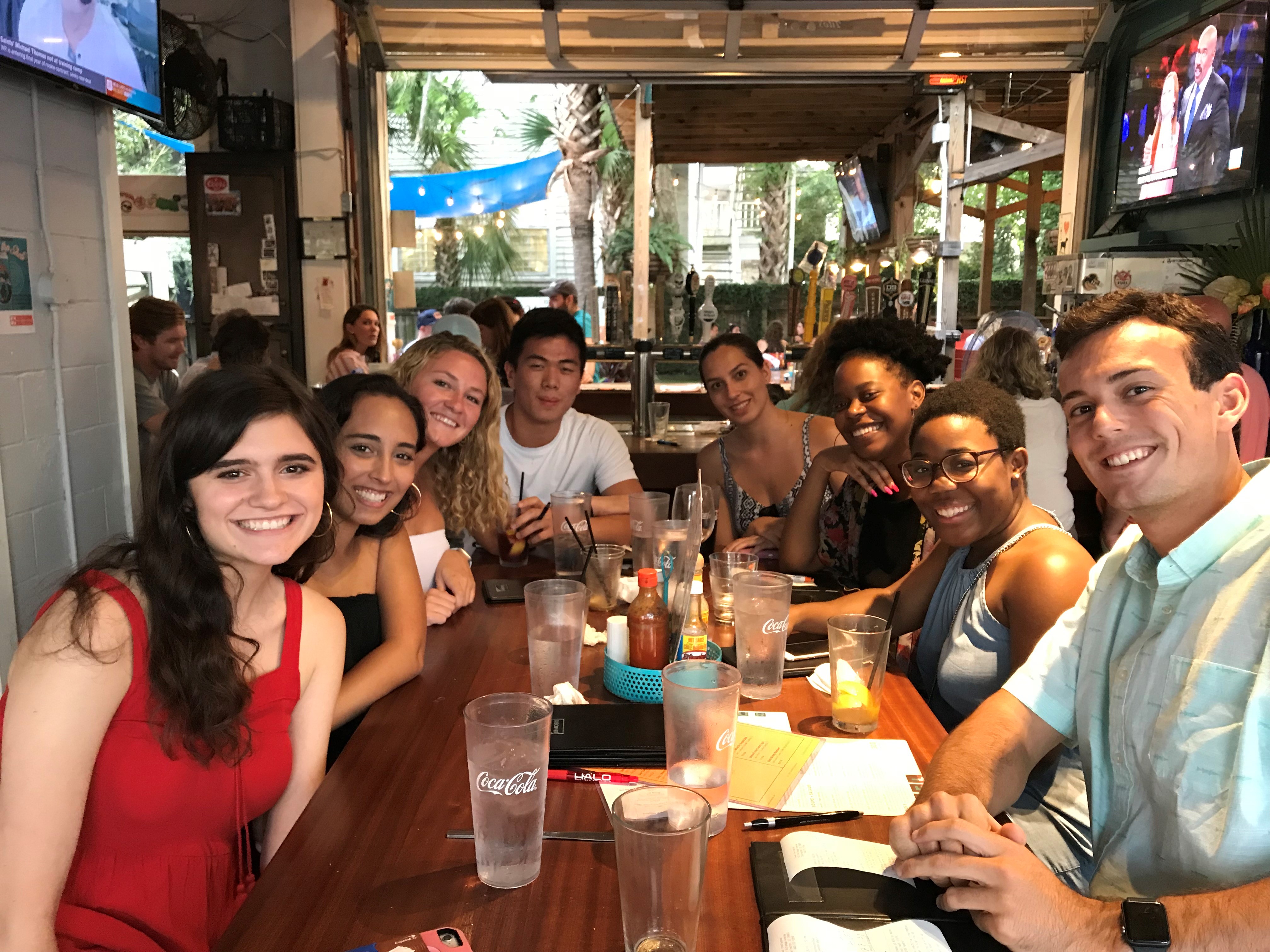 2019 Summer Fellows celebrate the end of their 10 week training at MUSC! More photos and news can be found in our Winter 2019 newsletter.
2014 DART Summer Fellow, Delisa Brown, PhD, presents her poster, Ethnoracial Differences Among Veterans with Comorbid Alcohol Use Disorder and PTSD, at the 2019 Research Society on Alcoholism (RSA) Annual Meeting. She was also the recipient of this year's RSA Travel Award and Junior Investigator's Award. For an update on her current research and position, check out the 2019 DART Summer Newsletter. 
2018 DART Summer Fellow, Caitlyn Hood, MS, is current T23 scholar at the University of Kentucky. She received the National Institute on Drug Abuse Director's Travel Award for the 2019 College on Problems of Drug Dependence Annual Scientific Meeting. Caitlyn chaired a symposium entitled "Spurring on Innovation: Emerging Treatment Strategies,"  and presented work she continued with DART mentors Erin McClure, PhD and Rachel Tomko, PhD on Predictors of neuroendocrine reactivity to social stress among smokers: Examining the roles of sex, adverse childhood experiences and intranasal oxytocin. 
Life After Opioid Addiction: The Road Ahead Inspires Filmmaker
2017 DART Summer Research Day Keynote Speaker Chris Cull shares his story from addiction to recovery.
Renowned Addiction Science Researcher Awarded State's Most Prestigious Honor
DART Founder Dr. Kathleen Brady is awarded the 2019 Governor's Award for Excellence in Science.
Student braves many roads to achieve success
The Catalyst features Logan Dowdle, 2018 Summer Fellow, and his road to completing his PhD in Neuroscience at MUSC.
How to Help Your Kids Keep Long Distance Friendships
Dr. Matthew Fadus, 2018-2020 DART Resident, weighs in on the use of video calls for fostering long distance relationships for children.